ASSESS | TRAIN | PROTECT | DEFEND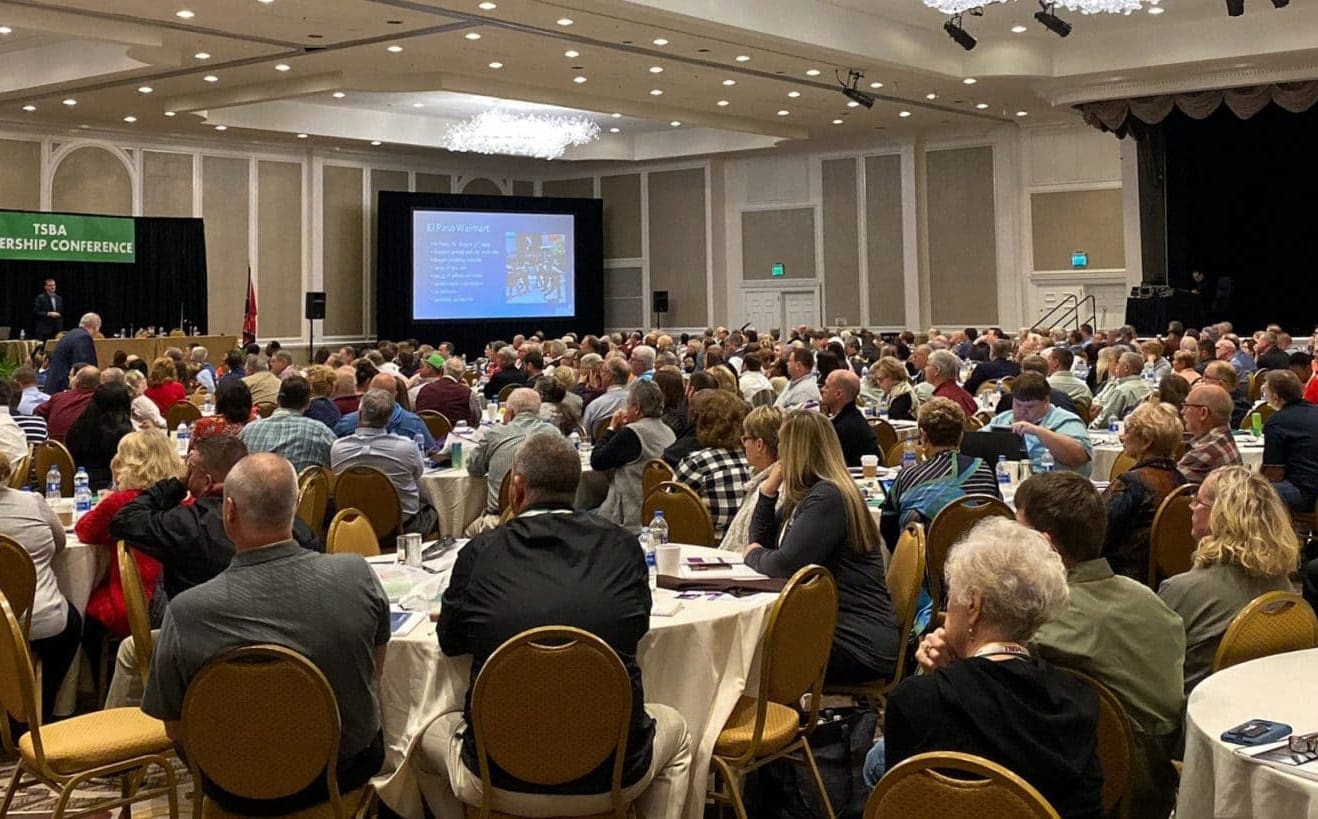 CUSTOM PROTECTION
SOLUTIONS
Whether you are looking to secure a venue, concert hall, arena, amphitheater, or your entire tour, contact us for a detailed and custom security plan and solution for your needs.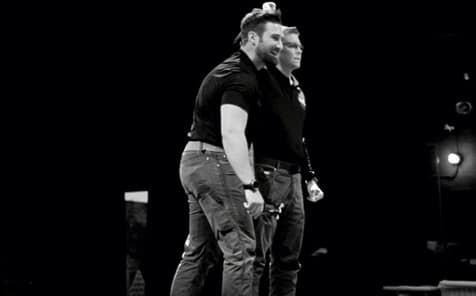 We will complete a threat assessment and site survey to identify existing strengths and weaknesses of your facility. After this, we will compile a detailed training program and oversee on-site training.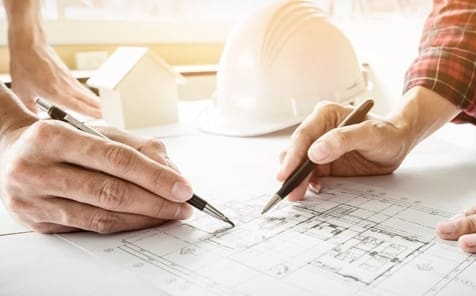 With nearly two decades of experience circumventing security measures, you can have confidence knowing our hands-on skills allows us to have the expertise to design systems that simply work to keep you safe.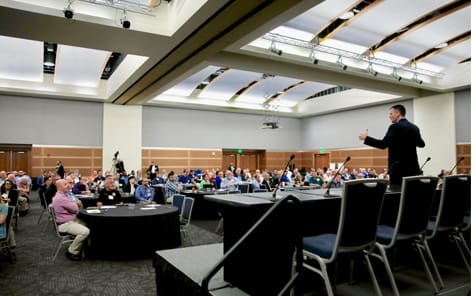 Brink Fidler is a frequently-booked public speaker on the topic of active shooter events and organizational response. He will educate and empower you with the ability to respond decisively during any critical incident.
Defend Systems is a life safety and security consulting firm based in Nashville, Tennessee. Our expertise lies in our experience. For nearly two decades, we have planned and conducted thousands of high-risk law enforcement tactical operations, giving us first-hand involvement and knowledge in successfully defeating a multitude of security measures and technologies. Our training and knowledge informs, provides, and creates systems that work. Defend Systems offers unparalleled insight into the reality of what real physical security looks like and, more importantly, how to achieve it. 

We offer complete security threat assessments, active shooter training, intruder action plans, emergency response protocols, security team development, rapid response medical training, and physical security design. Let our extensive training and knowledge benefit you. Our detailed and actionable training will undeniably empower you to save lives, including your own.
WATCH THIS VIDEO TO HEAR WHY FATHER RYAN HIGH SCHOOL RECOMMENDS DEFEND SYSTEMS:
Security Services Chattanooga TN | Defend Systems
Map Out and Execute Your Security Goals
Defend Systems is a life safety and security services firm serving Chattanooga, Tennessee, and surrounding areas. During our extensive time in law enforcement, we have literally surveilled and broken into hundreds of homes, businesses, and multi-unit facilities. This unique experience gives us amazing insight into what real physical security looks like and, more importantly, how to achieve it. We assist you in developing site security plans and procedures that ensure adherence to physical protection goals. We create emergency and intruder action plans, designed for your specific location. We conduct thorough threat assessments and assist you in the design and implementation of security protocols. Whether you are planning to build or have an existing structure, Defend Systems can help.
Defend Systems Nashville, TN
Phone Number: (615) 236-6484
Hours: Monday - Friday, 8:00 AM - 5:00 PM
At the foot of the Appalachian mountains is Chattanooga, the 4th biggest city in the state Tennessee. Blessed with scenic views of the Tennessee River and the Appalachian mountain range, locals don't call Chattanooga "Scenic City" for nothing.
Don't miss Rock City which is on top of Lookout Mountain. Cross a suspension bridge, see a waterfall and lookout to seven different states. Lookout Mountain is also home to Sunset Rock and Ruby Falls, a series of cascading waterfalls.
Spend an afternoon with the family at Tennessee aquarium, one of the world's biggest freshwater aquariums. Hang out at Coolidge Park, then visit the Chattanooga Choo Choo, a 1900s train station that has since been transformed into a dining and entertainment hub.
Driving Directions to Nashville, TN from Chattanooga, TN:
Get on US-27 S from Carter St and W 12th St
3 min (0.7 mi)
Follow I-24 W to George L Davis Blvd in Nashville. Take exit 209 from I-40 W
1 h 59 min (133 mi)
Drive to Church St
3 min (0.6 mi)
You may have found us by searching for some other common Security Consulting Categories:
Security Guard Companies in Chattanooga, TN
Security Jobs Chattanooga, TN
Home Security System Companies - Chattanooga TN
Home & Commercial Security Systems in Chattanooga, TN
Some other important pages:
Home
Keynote Speaking
Schools & Campuses
Businesses & Corporate Industries
House of Worship
Home & Family
New Construction
Other cities near Chattanooga TN:
East Ridge, Red Bank, East Brainerd, Middle Valley, Soddy-Daisy, Cleveland, Athens, Manchester, Tullahoma, Dalton
Zip Codes near Chattanooga TN:
37401, 37402, 37403, 37404, 37405 37406, 37407, 37408, 37409, 37410
Neighborhoods in Chattanooga TN:
Alton Park, Chattanooga / Brainerd Hills, Chattanooga / Avondale, Chattanooga / Brainerd, Chattanooga / Woodmore, Chattanooga / Lupton City, Chattanooga / Mary Walker Towers, Chattanooga / Fort Wood, Chattanooga / Highland Park, Chattanooga / Richmond, Chattanooga