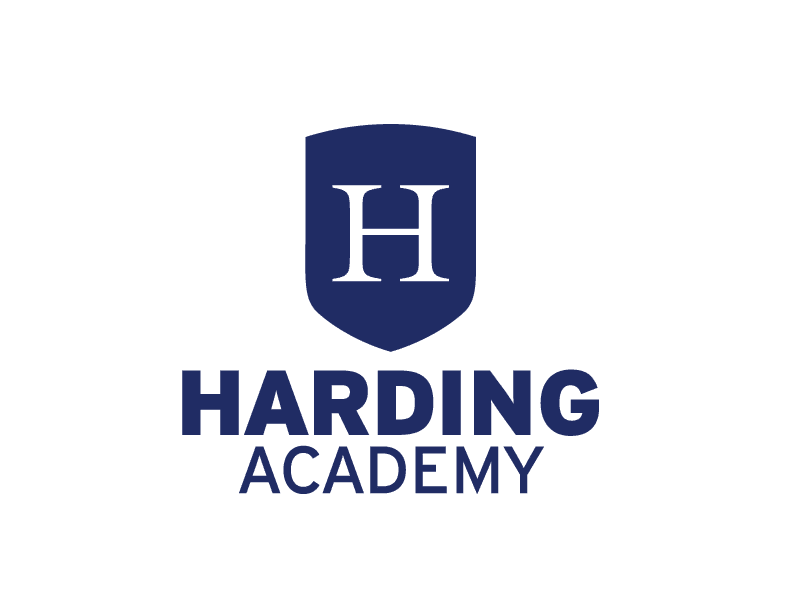 David Skeen
David Skeen, the Head of School for Harding Academy, discusses how Defend Systems prepared their staff with an Active Shooter Response Training.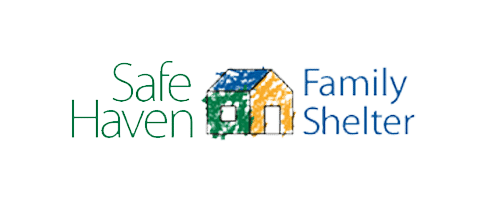 Keri Pagetta
Keri Pagetta with Safe Haven Family Shelter describes her experience with Defend Systems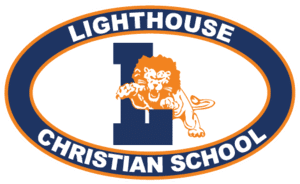 Brian Sweatt
Brian Sweatt of Lighthouse Christian School describes his experience with Defend Systems and their active shooter training.

Cindy Ligon
Cindy Ligon shares why United Methodist Church preschool recommends Defend Systems.

Rob Sentell
Rob Sentell of The Crichton Group shares his experience with Defend Systems and their active shooter training.

Corey Gephart
Corey Gephart shares the experience St. Luke's had with Active Shooter Response Training with Defend Systems.

Kate Riley
Kate Riley shares how Defend Systems helped the Holy Trinity Montessori School become more secure with Active Shooter Training.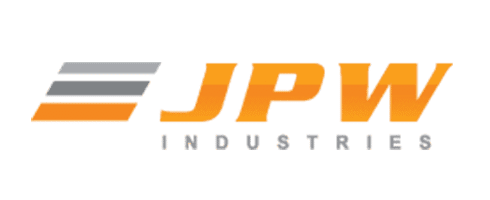 John Revetti
John Revetti from JPW Industries describes how Defend Systems helped them with active shooter training. 

Ashley Cates
Ashley Cates from AIA Tennessee explains why they partner with Defend Systems in making our schools safer.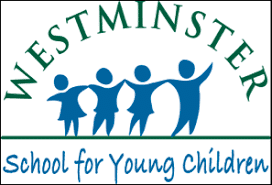 Logan Lyman
Logan Lyman shares what the staff at Westminster School for Young Children experienced during their training with Defend Systems.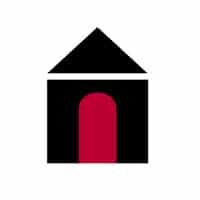 Corey Gephart
CEO, St. Luke's Community House
They made recommendations for building improvements, trained our staff on safety and medical response techniques, and helped us choose other vendors to make our organization safe. We could not have done this with just any consultant. I cannot recommend Defend Systems highly enough. If you are responsible for the safety and security of some of our most vulnerable people, you shouldn't wait to call Defend Systems.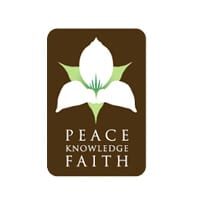 Kate Riley
Head of School, Holy Trinity Montessori
Defend Systems was an amazing resource to our school, Holy Trinity Montessori, as we built and designed our new campus. They are extremely knowledgeable in their expertise of safety, school trauma and emergency awareness. In this day and age, schools must live in a very different time of awareness and safety and having Defend Systems as a resource has been invaluable.
As we designed our new campus, we looked at all issues of intrusion, school shooting and school emergencies. The team at Defend Systems was able to advise us in this journey as seen in our design process with the architecture firm. I would recommend Defend Systems and their expertise in any emergency situation consulting. We have enjoyed working with them and look forward to working with them in the future.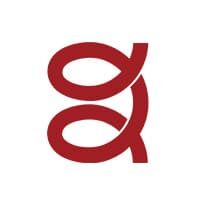 Jennifer Potts
Human Resources Manager
As an employer, the safety and security of our employees is always top priority. With the most recent events involving armed assaults on businesses and schools, we believed it was of the upmost importance to prepare our team of employees for this type of horrific event. Our experience with Defend Systems and Brink Fidler was impeccable. Brink came out and personally did a walk through with me of our entire facility and we discussed areas of concern that could increase the possibilities of a breach in our building security. Brink shared with us what we were already doing right and what we could improve upon. Brink then prepared our training and came out to our facility to perform both classroom and live fire training.
Lida Hoskins VanOrman
Best presentation I have ever seen!!!
Every company and school needs to see this preso!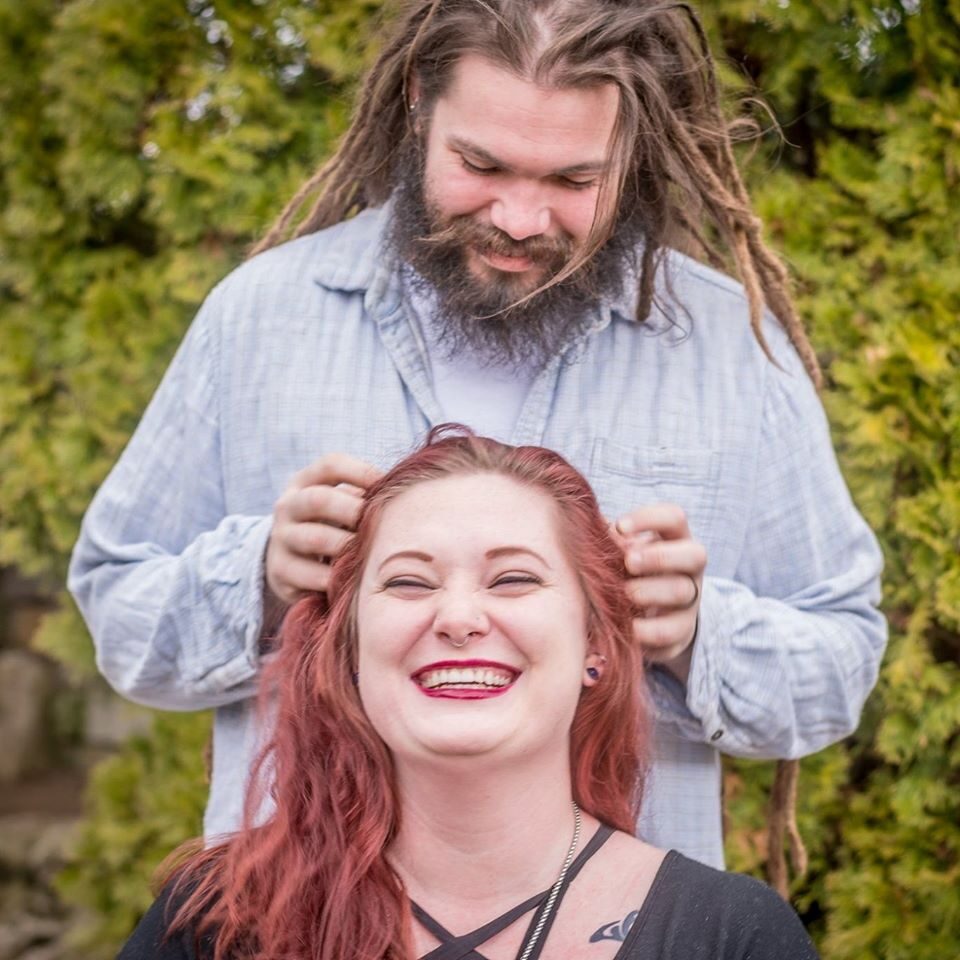 Kaitlynn Whiteaker
Great training, we no doubt need these in all schools.
However, there needs to be an opportunity for those sensitive to videos about gun violence to leave the room before they play. I know the videos get the point across, but some people have panic attacks because of those kinda of videos.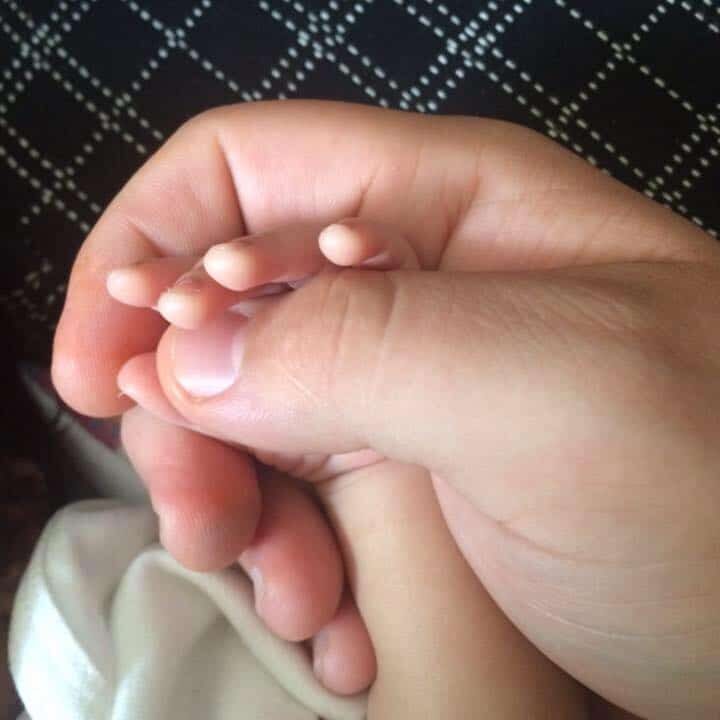 Ben Cordero
Defend Systems is an incredible group of people who's mission and expertise is evident in every aspect of the service they offer. The training we received was exceptional. From start to finish the information and instruction was outstanding. I will happily recommend their service because of the quality instruction I experienced!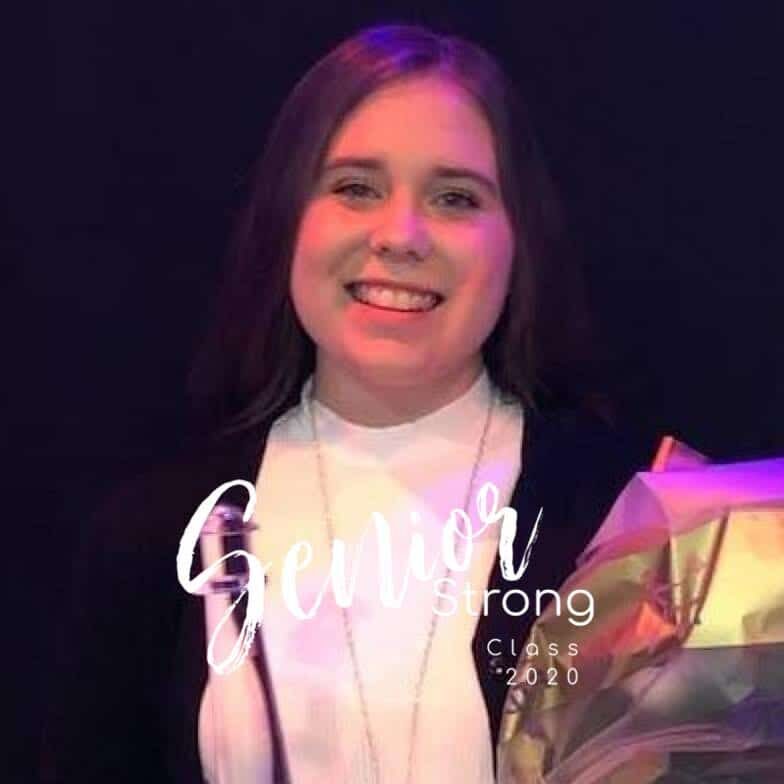 Kimberly Lockhart Mickles
They came out and taught us how to be prepared for an active shooter. Their hands on approach helped me feel prepared for a situation. I highly recommend this company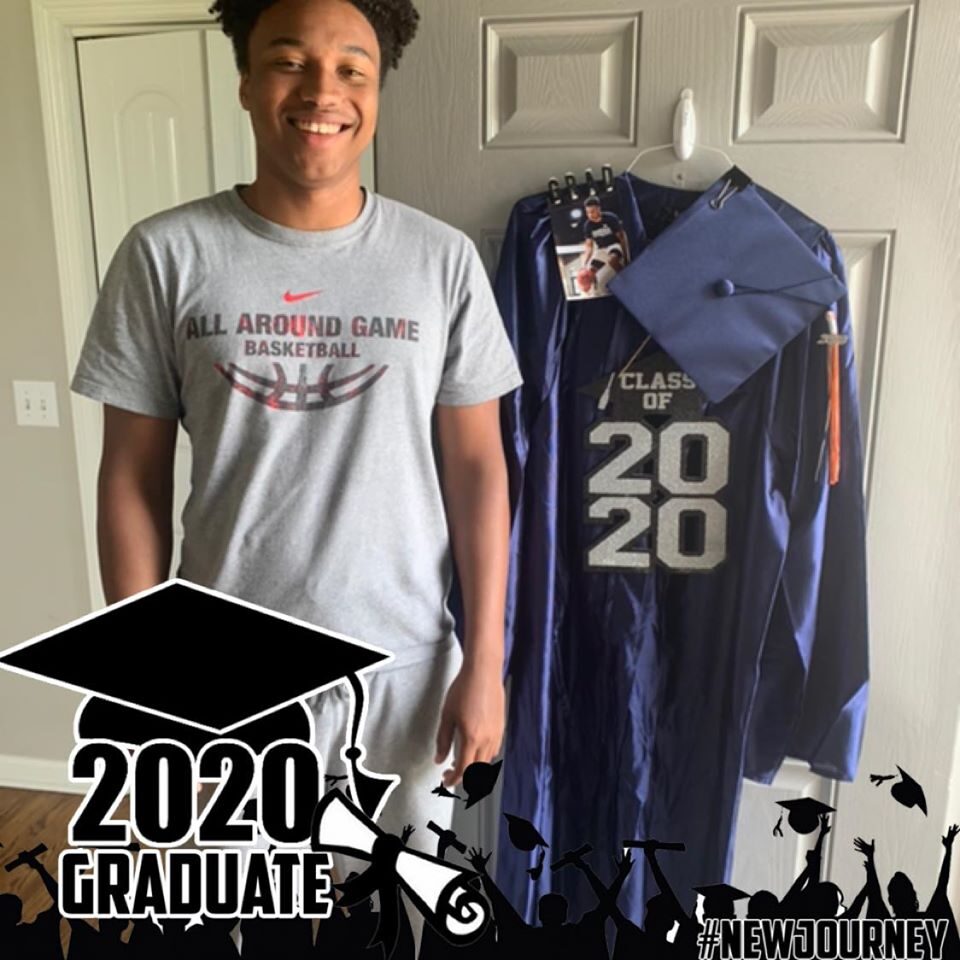 Brian Sweatt
Brink and his team at Defend Systems did an amazing job during their recent training of our teachers at Lighthouse Christian School. The training was informative, clear and practical. If you need someone to help you and your team be prepared in a crisis or emergency event, Defend Systems would do an incredible job!
Kristy Noel Morgan
I was lucky enough to be able to participate in an active shooter class today. I learned so much. Everyone needs to take this class.
Karina Hammer
Executive Director, Bellevue Home School Enrichment & Tutorials
I highly recommend any business, school, church or private home to have Defend Systems do a walk through to see how you can improve the safety of your employees, congregation or family.
Brink walked through our church facility to see how we can keep our homeschool students safe during our one-day-per-week program. Then, he gave the tutors a training with practical strategies on how to prevent and respond to an active shooter situation.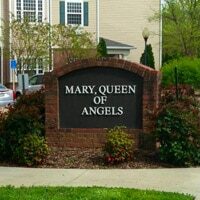 David Glascoe
Executive Director, Mary Queen of Angels, Assisted Living Community
Thanks so much for your excellent work which will help us provide better security for the residents and associates at Villa Maria Manor and Mary, Queen of Angels. I believe your approach to this challenge shows your experience and is unlike what we learned from other resources. You offered practical solutions that will help us convey that we are not a soft target. It feels good to be acting proactively to make it difficult for those who would do us harm. Great job!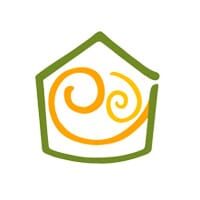 Kim Haley
Operations Manager, Renewal House
Defend Systems provided an exceptional training for our staff that was relevant to our facility and our specific needs. Renewal House provides specialized addiction treatment to women and their children in a campus environment. We learned many tips and techniques to prepare us for any situation. The site assessment helped us identify areas for improvement and the recommendations they provided are sound and completely attainable. We are grateful for the services they provided and look forward to a continued relationship.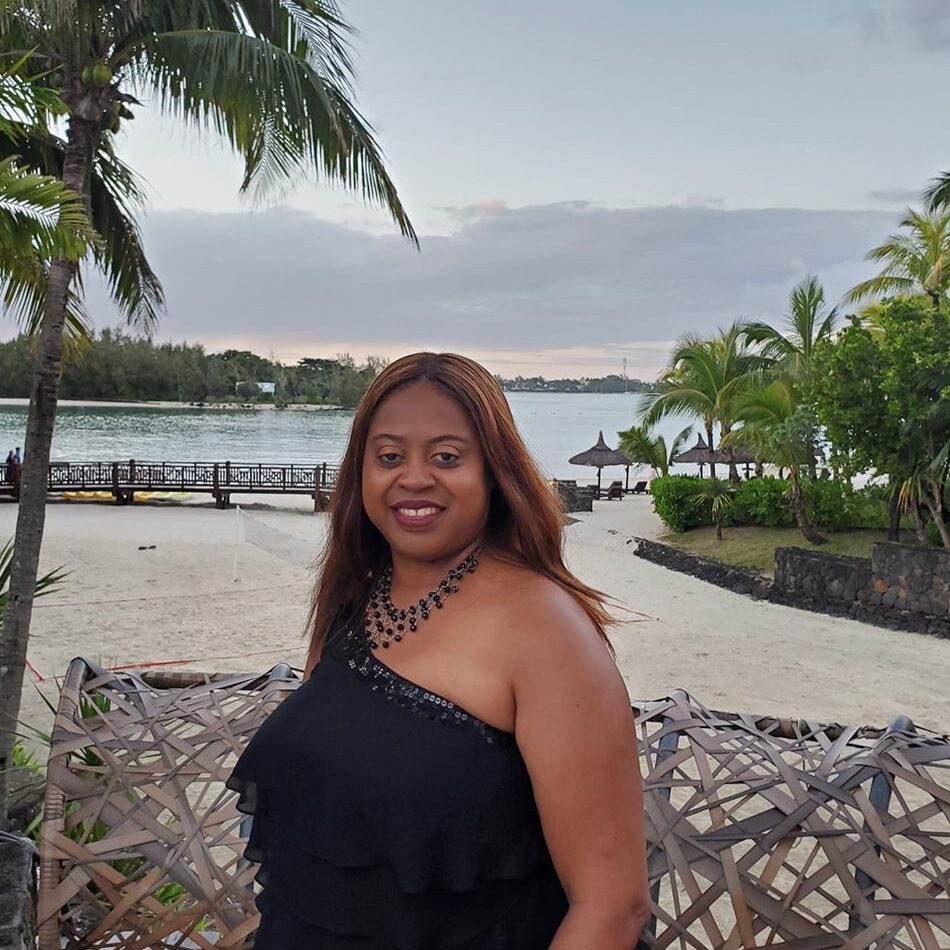 Kay Garrick Higgs
Brink is engaging, relevant and very knowledgeable. He definitely has a passion for saving lives.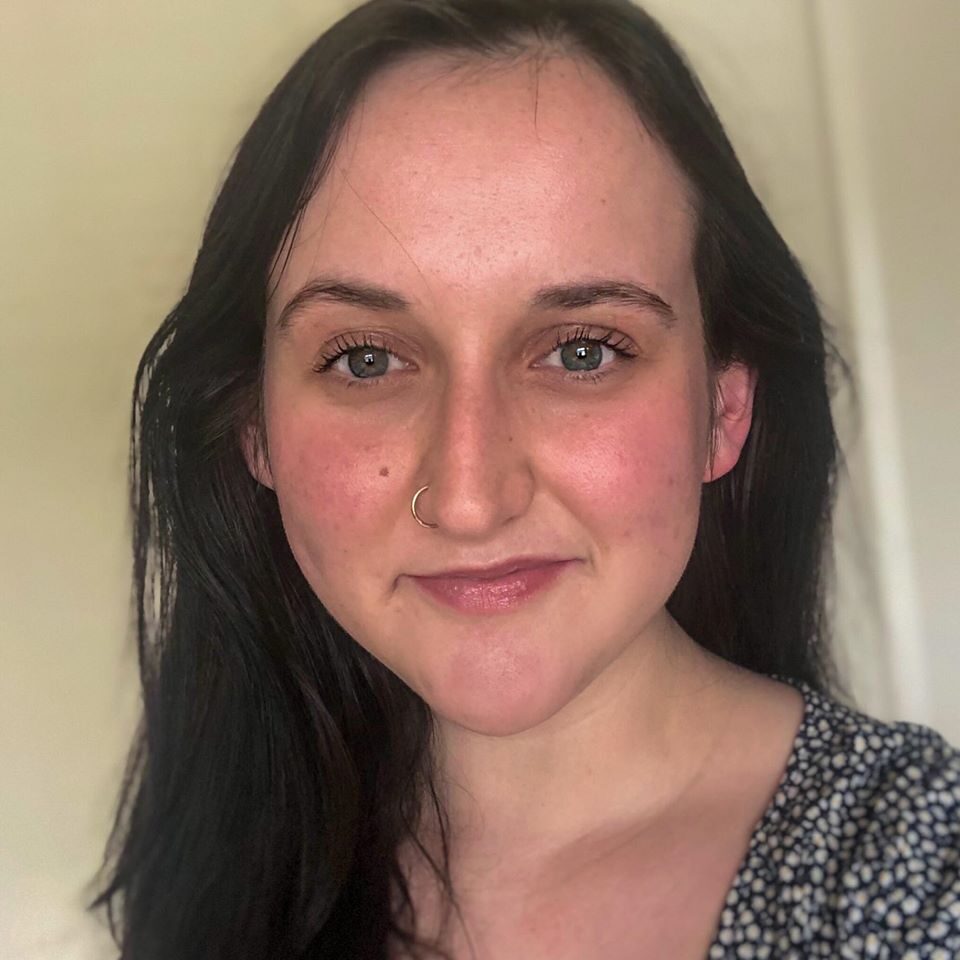 Emily Nicole Allison
I feel so much more prepared to defend myself and my students after going through this training! Very thorough, you can tell that this is Brink's life work and it is to help others!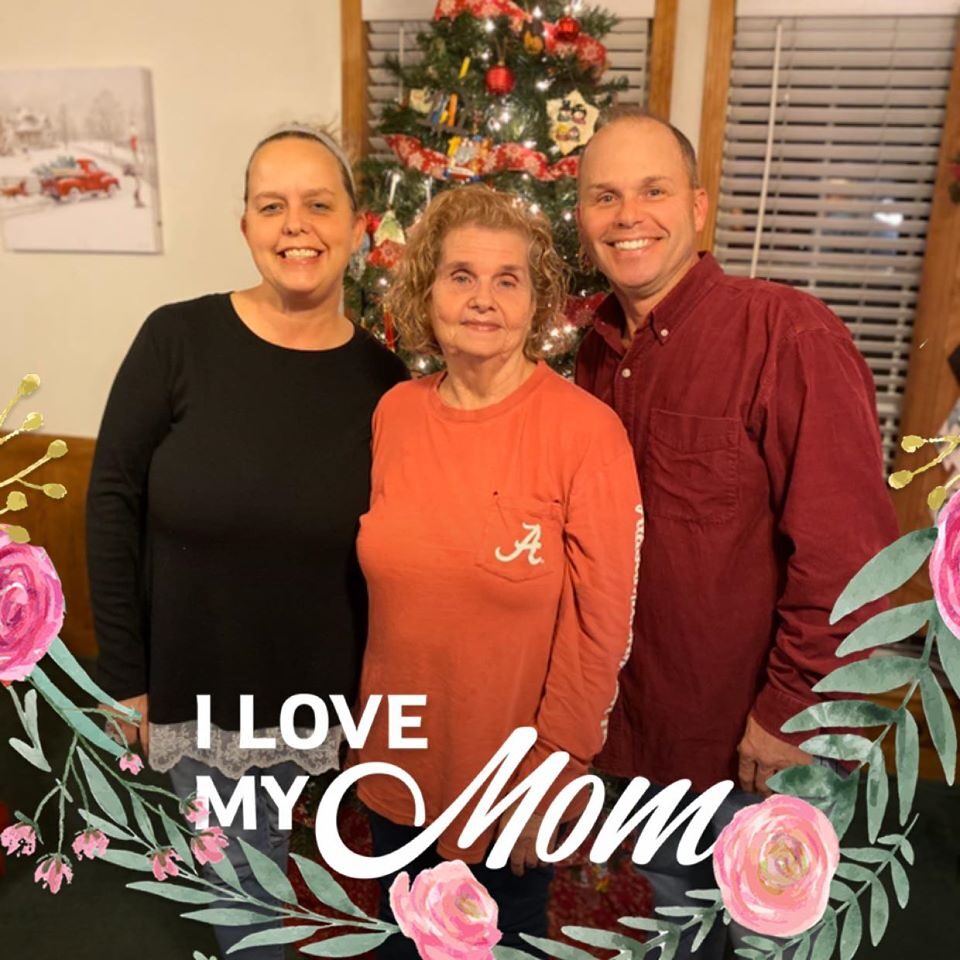 Linda King Brown
This was so needed and so helpful!!
They did an amazing job!!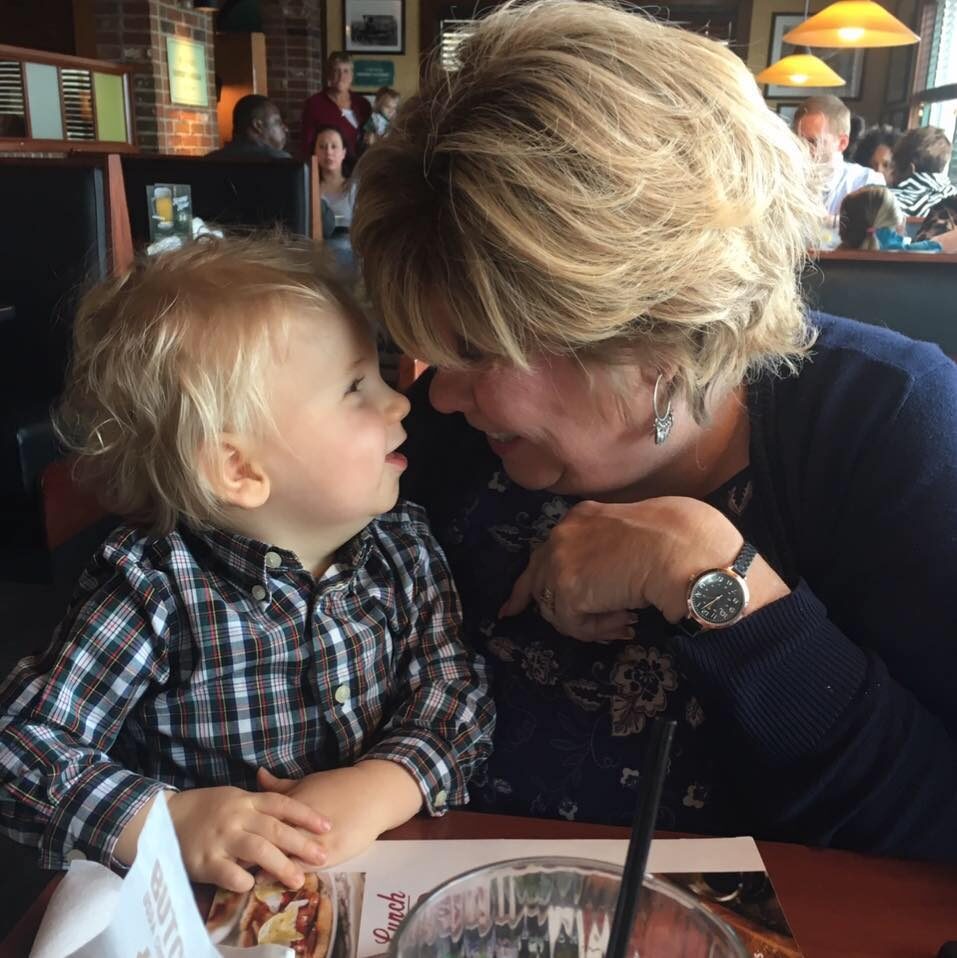 Kathy Raley Ivens
Defend Systems was an amazing resource for our school. Their expertise of safety, school trauma and emergency awareness was invaluable. Thanks Brink for your time to share with us in providing practical information to keep our children safe!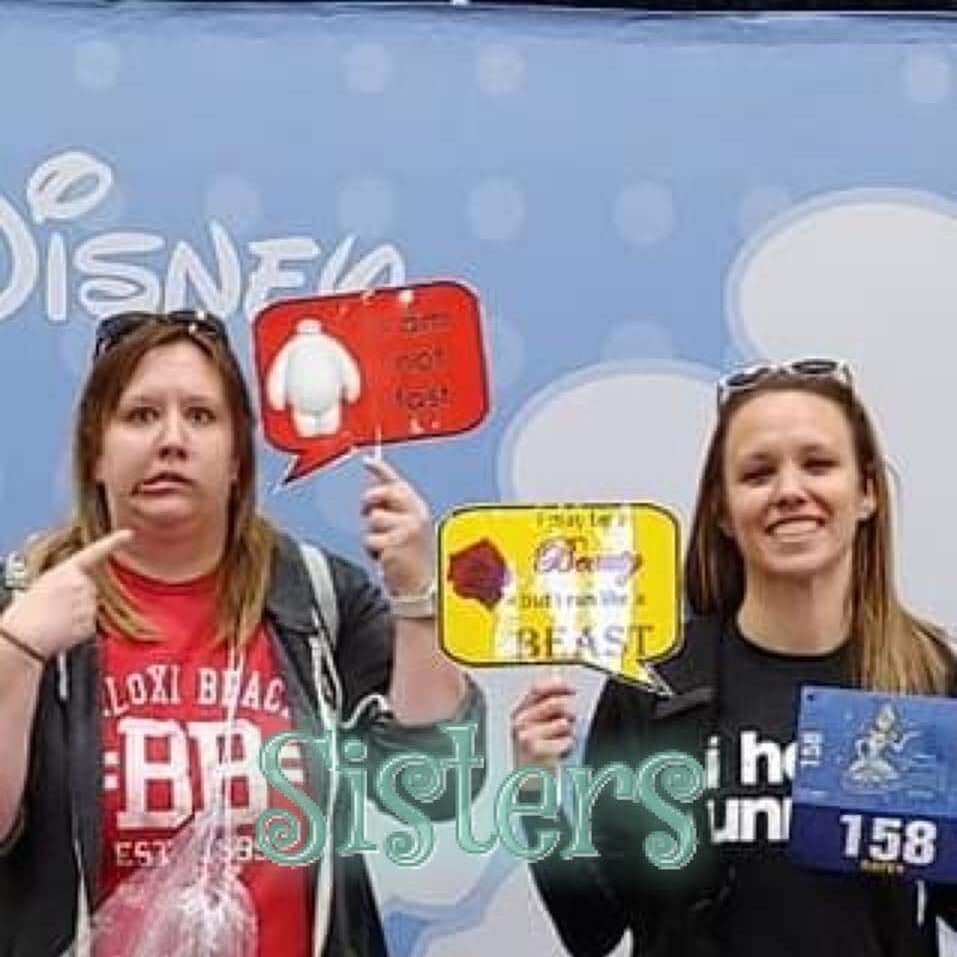 Amy Ashbury Fadler
Defend Systems was extremely informative and helpful. Brink Fidler and his team are dedicated to informing schools how to keep children safe. Thanks to them our school is prepared.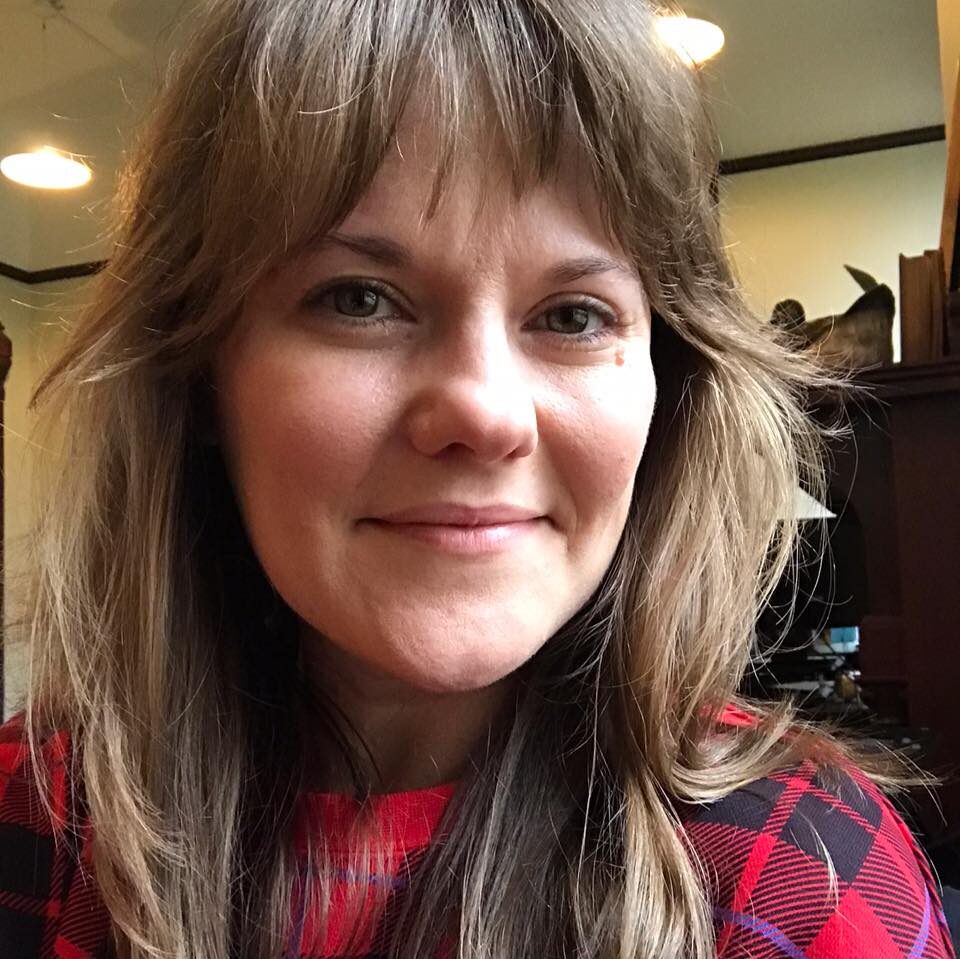 Sharayah Brooks Winkler
Undertook the active shooter training - incredibly thorough and practical instruction that can apply to anybody who may find themselves in such a dangerous circumstance.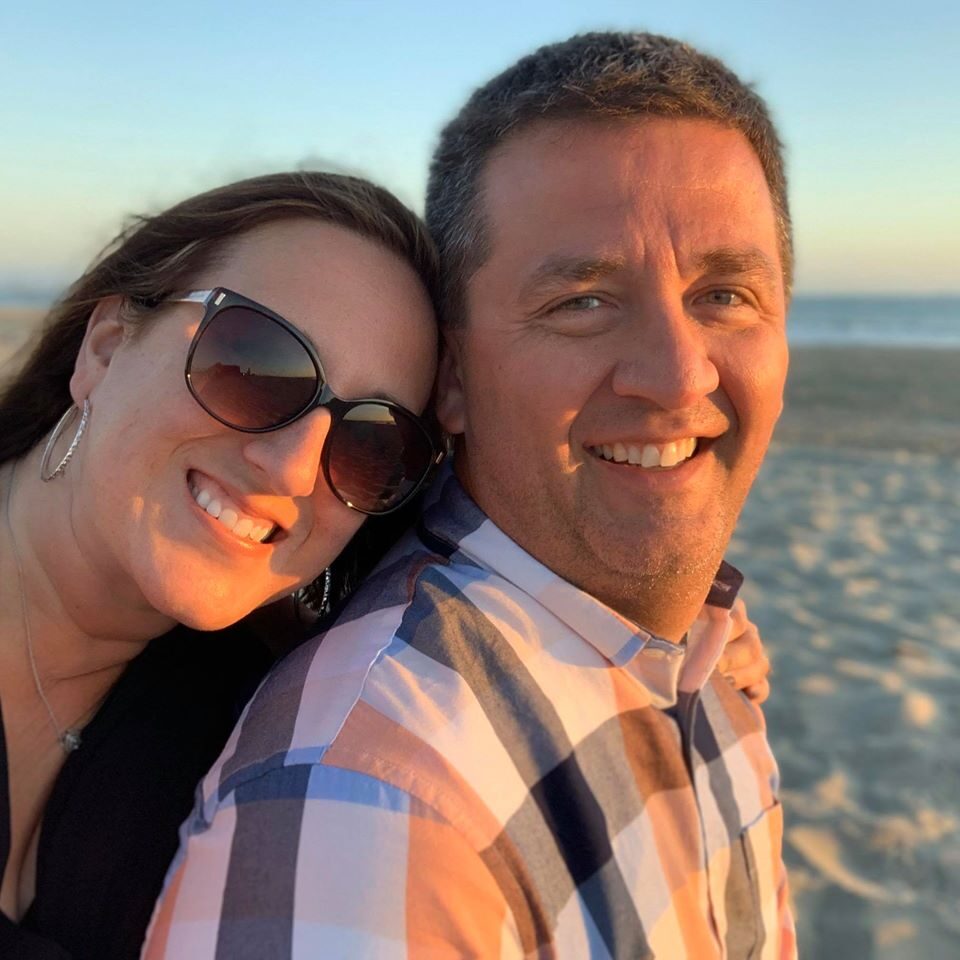 Troy Murphy
Thank you for the teaching tonight at Brentwood Baptist Church!!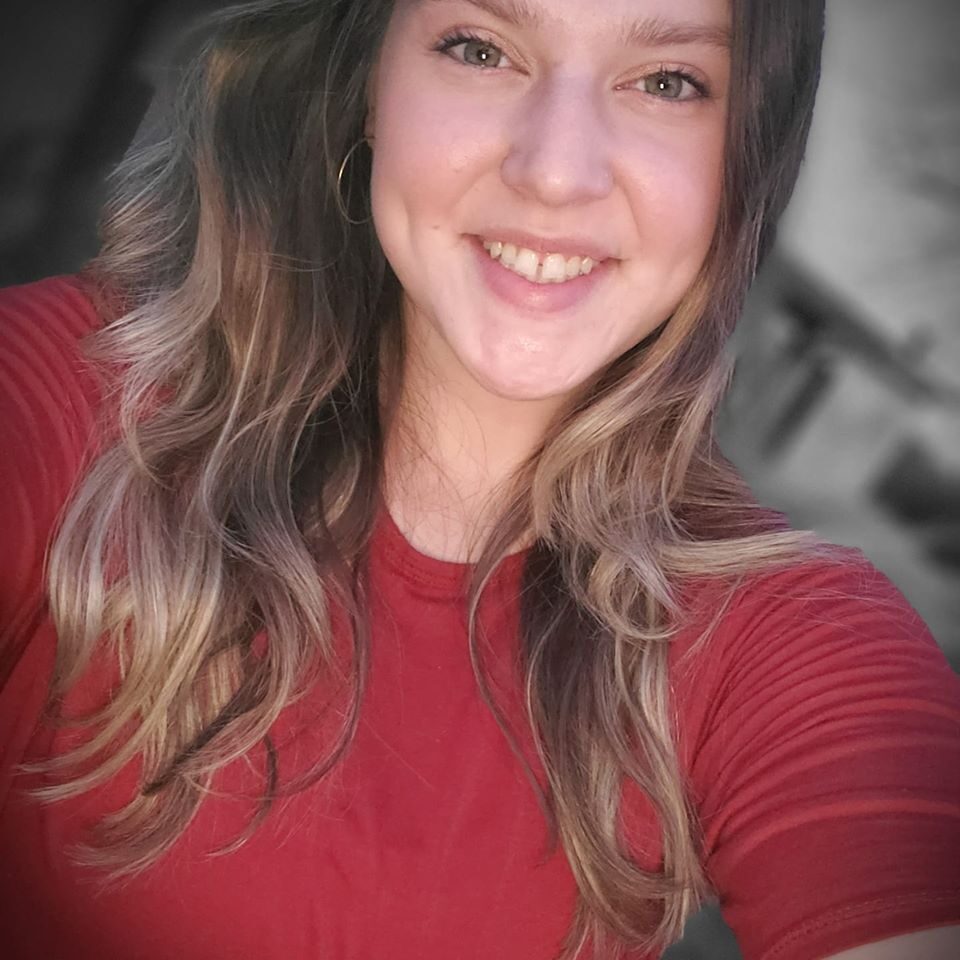 Ceslee Thiebaud
So interactive and informative!!! Thank you so much for today's presentation!!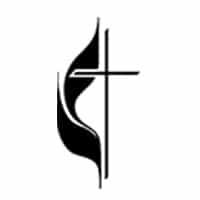 Cindy Ligon
Director of Early Childhood Education, McKendree United Methodist Church, Nashville, TN
As the director of an early childhood program, health and safety is a high priority, especially given America's gun violence epidemic. We are grateful for the work of Brink Fidler and Defend Systems. They assessed our existing emergency plan and gave us thoughtful recommendations for security upgrades.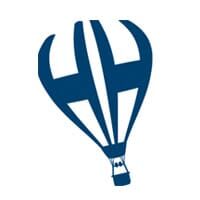 Melanie Anderson
Director of Education, High Hopes Development Center
Defend Systems has been invaluable to our organization. They helped us identify security issues and consulted with us on how to create and implement (if ever necessary) an emergency plan that keeps everyone as safe as possible. When we began planning our move to our current facility, they helped us by identifying areas that needed to be more secure and suggested ways to make it happen. They not only consulted with us, but also provided training for staff members. 
Amelia Baldwin
Chief Operating Officer, Onsite Workshops
We appreciate and admire Brink Fidler and "Defend Systems" passion and commitment to providing the training and "action planning" to our company that is so necessary and relevant to today's world. Not only did they provide a customized, site specific, emergency response protocol, as well as emergency medical response training, but also referred and collaborated with other resources to provide additional physical security analysis and enhanced safety measures. In addition to the excellent training and security enhancements, we were also provided "in-house" training materials for new staff members. Thanks Brink and the "Defend Systems" team for your expertise and professional security services!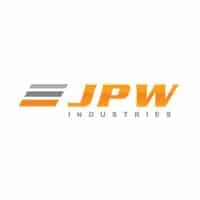 Virginia Schmidt
VP of Human Resources JPW Industries, Inc.
If you are looking for a company that can help you and your employees to prepare for the unthinkable…………. an armed shooter in your facility, look no further. Defend Systems is that company.
Brink Fidler met with our management to explain what core methods of training and education that Defend Systems provides. Brink conducted a thorough walk through of our facility both office and warehouse to identify areas of concern or vulnerability. He provided corrective suggestions and praised us for the safety measures that were already in place.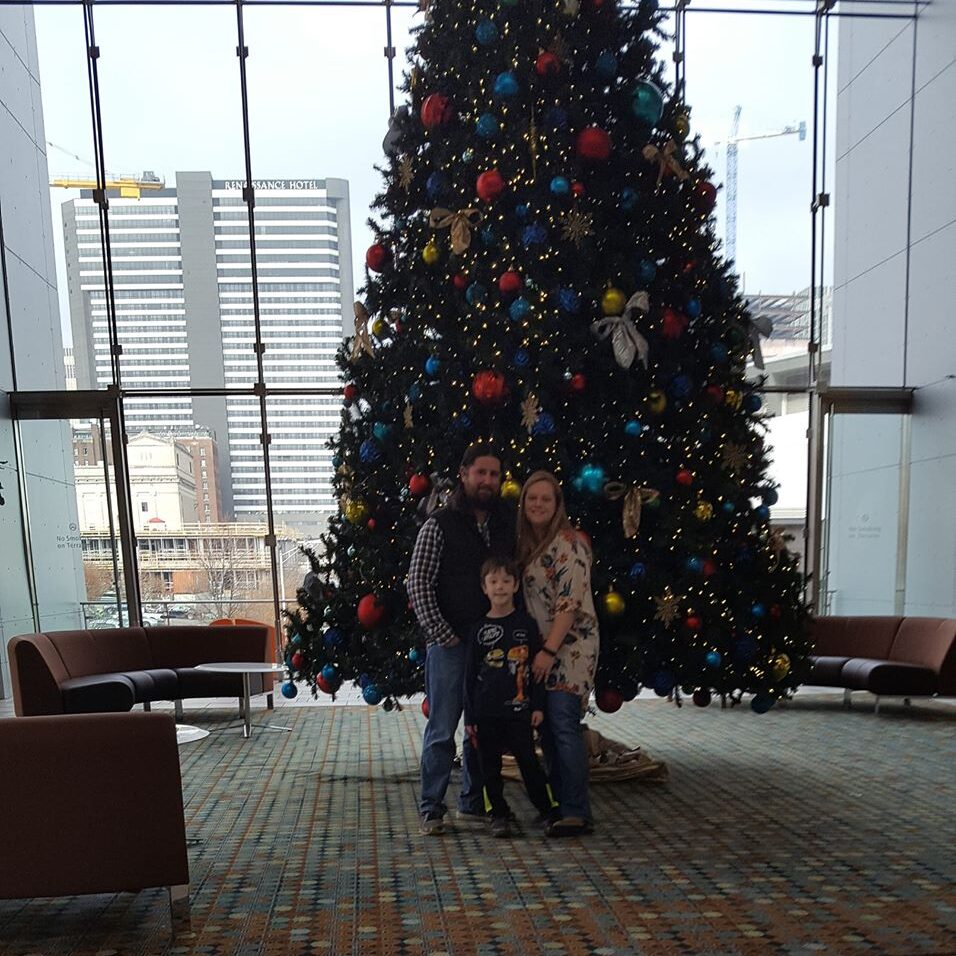 Dana Reno
Amazing training. Brink's knowledge and passion for saving lives came through. The Active Shooting education is given in a way that is practical and easily understood by all. Thank you!!!!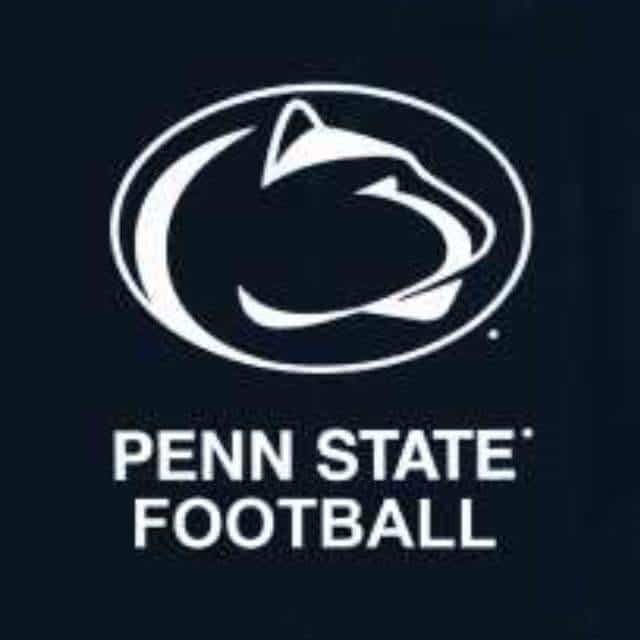 Jason White
Fantastic trainers, devoted to saving lives around issues of great importance!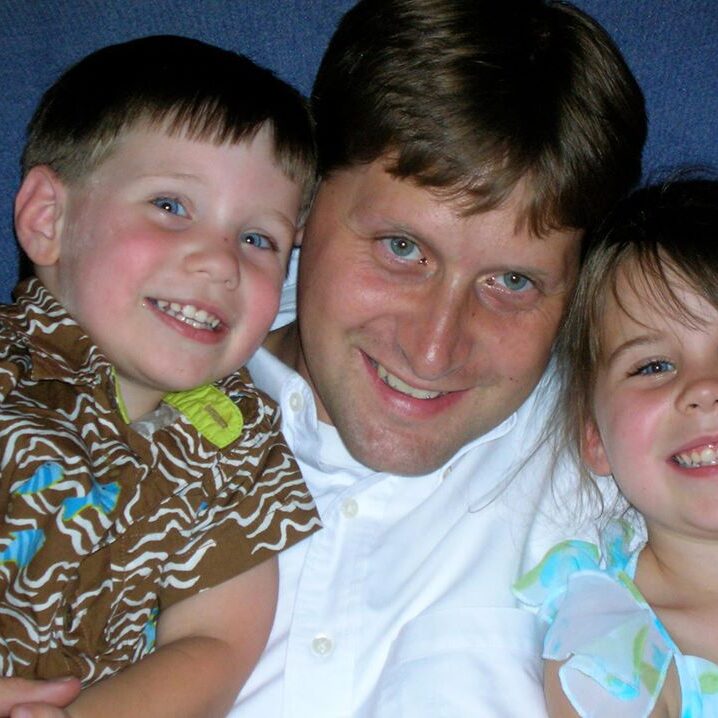 Charles Mickles
Great company. Dedicated people. Very knowledgeable and helpful in preparing people.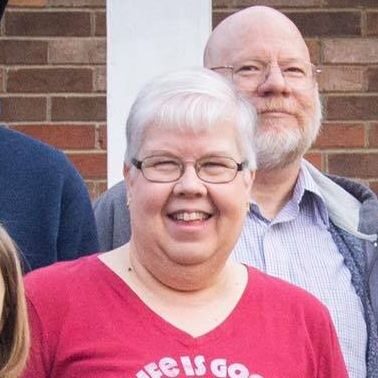 Debbie Harrod Enos
What an amazing training! Very practical and much needed!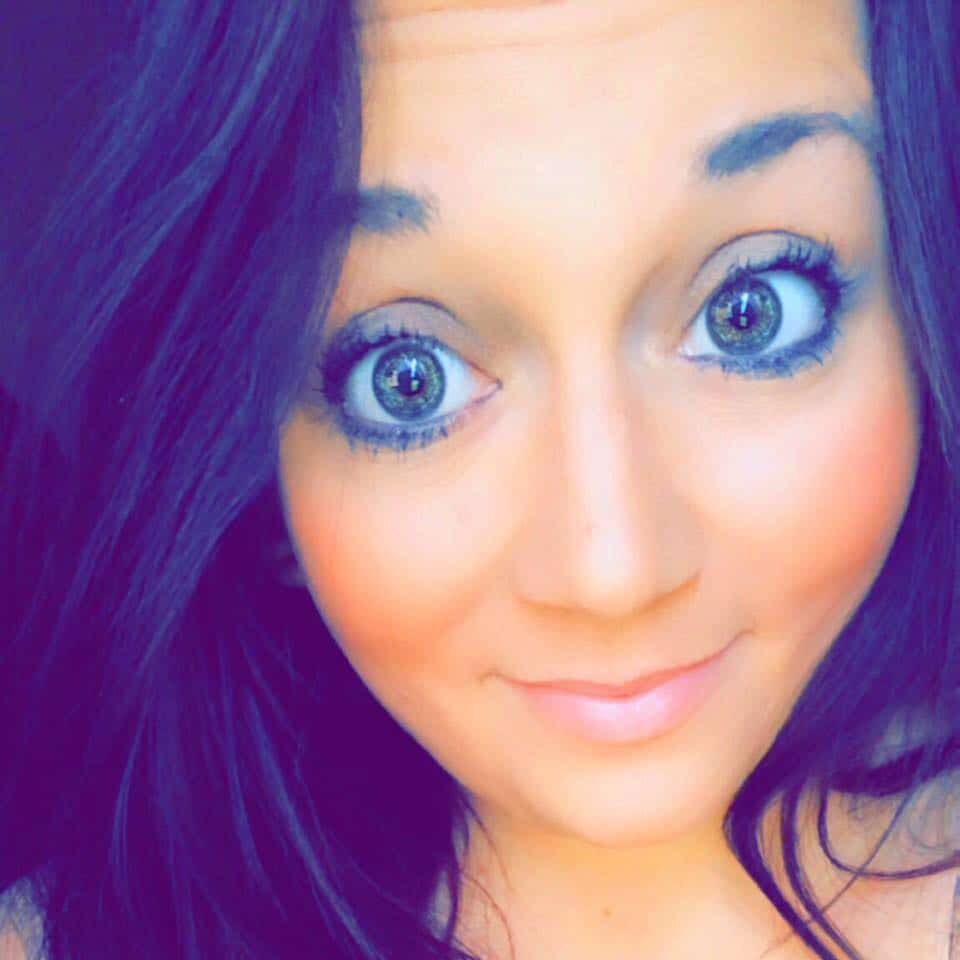 Carrie Potts
This week we had Brink and Michael from Defend Services at Onsite for another active shooter training and bleeding control training.
If your company, school, church, etc. is looking into this kind of training please consider this company!!
They were amazing! Everything from their videos, their information, and their knowledge to their personalities and their genuine passion in this subject is inspiring and SO very helpful!!
Thank you guys for coming out to Onsite and bettering us as a company and me as a person!
Eric Elwell
Can't say enough good things about this vital training. #warriormentality #dontbeavictim

In less than a week, our country experienced four separate active shooter attacks that left eight people dead, including two of the gunmen, and seven others injured.  In a current news cycle that is dominated by politics, pandemics, and protests,…
In less than a week, our country experienced four separate active shooter attacks that left eight people dead, including two of the gunmen, and seven others injured.  In a current news cycle that is dominated by politics, pandemics, and protests,…