ASSESS | TRAIN | PROTECT | DEFEND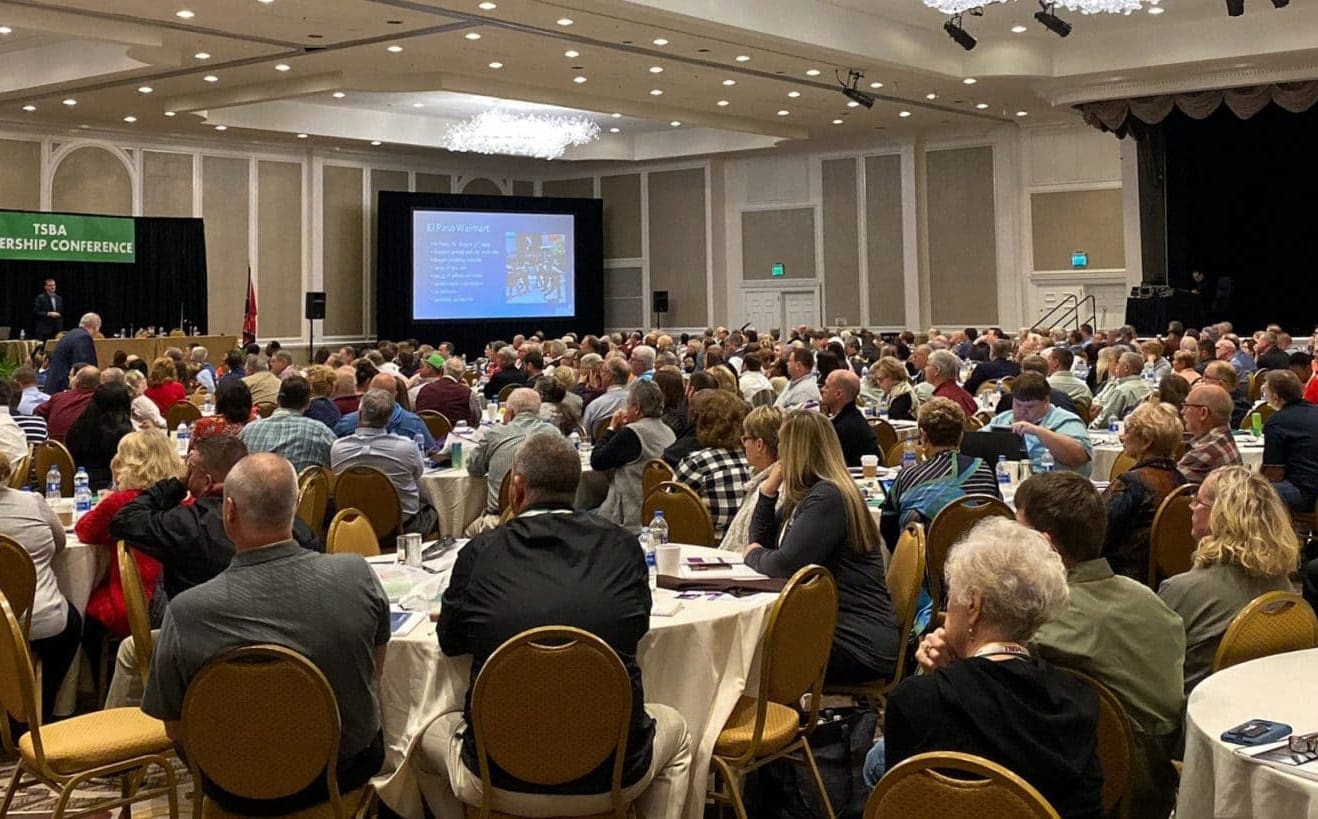 CUSTOM PROTECTION
SOLUTIONS
Whether you are looking to secure a venue, concert hall, arena, amphitheater, or your entire tour, contact us for a detailed and custom security plan and solution for your needs.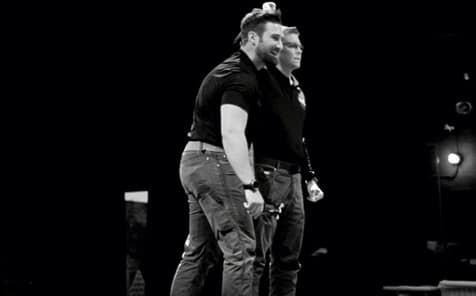 We will complete a threat assessment and site survey to identify existing strengths and weaknesses of your facility. After this, we will compile a detailed training program and oversee on-site training.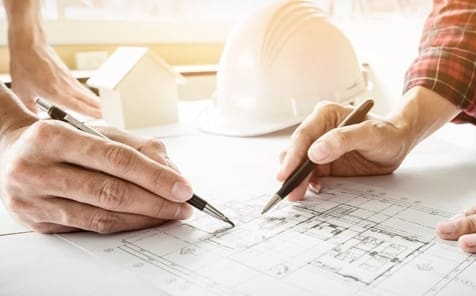 With nearly two decades of experience circumventing security measures, you can have confidence knowing our hands-on skills allows us to have the expertise to design systems that simply work to keep you safe.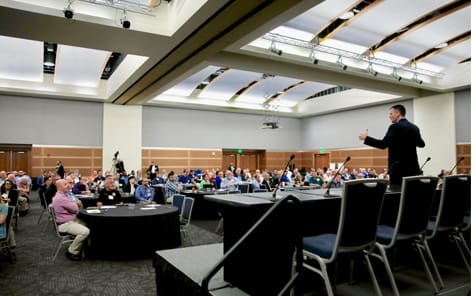 Brink Fidler is a frequently-booked public speaker on the topic of active shooter events and organizational response. He will educate and empower you with the ability to respond decisively during any critical incident.
WHY TRUST DEFEND SYSTEMS?
Active Shooter Training Nashville TN | Security Consulting | Defend Systems
Get Insights On What Real Security Looks Like
Defend Systems is a life safety and security consulting firm based in Middle Tennessee. During our extensive time in law enforcement, we have literally surveilled and broken into hundreds of homes, businesses, and multi-unit facilities. This unique experience gives us amazing insight into what real physical security looks like and, more importantly, how to achieve it. We assist you in developing site security plans and procedures that ensure adherence to physical protection goals. We create emergency and intruder action plans, designed for your specific location. We conduct thorough threat assessments and assist you in the design and implementation of security protocols. Whether you are planning to build or have an existing structure, Defend Systems can help.
Defend Systems Nashville, TN
Phone Number: (615) 236-6484
Hours: Monday - Friday, 8:00 AM - 5:00 PM
Nashville's iconic landmarks are a testament to the city's musical past. The Country Music Hall of Fame Museum is home to priceless artifacts, photographs, stage costumes, and instruments used by legendary musicians. Don't miss the Ryman Auditorium, one of the country's most popular music venues, and the Grand Ole Opry, the country's longest-running radio show, with live performances three nights a week. RCA Studio B was the preferred recording studio of artists such as Elvis Presley, Dolly Parton, and the Everly Brothers.
If you have more energy to spare, enjoy Adventure Park at Nashville, a ropes course and zip-lining park, or kayak along the Cumberland River. Indulge in something sweet at the Goo Goo Shop & Dessert Bar.
Driving Directions to Nashville TN from Nashville International Airport (BNA):
Take Terminal Dr to I-40 W
5 min (2.0 mi)
Follow I-40 W to George L Davis Blvd. Take exit 209 from I-40 W
7 min (6.9 mi)
Drive to Church St
3 min (0.6 mi)
You may have found us by searching for some other common Security Services Categories:
Security Consultant Nashville
Security Consulting & Systems Design for Nashville
Security Services in Nashville
Security Services Nashville Tennessee
Some other important pages:
Keynote Speaking
Schools & Campuses
Businesses & Corporate Industries
House of Worship
Home & Family
New Construction
Other cities near Nashville TN:
Dickson, Goodlettsville, Belle Meade, Nolensville, Clarksville, Lebanon, Mount Juliet, Murfreesboro, Gallatin, Franklin
Zip Codes near Nashville TN:
37228, 37229, 37230, 37232, 37234, 37235, 37236, 37238, 37240, 37241
Neighborhoods in Nashville TN:
Williams Bend Townhomes, Nashville / Salemtown, Nashville / Rolling Mill Hill, Nashville / Poplar Creek Estates, Nashville / Buena Vista Heights, Nashville / Harbour Town Condos, Nashville / Pennington Bend, Nashville / Cane Ridge Farms, Nashville / Historic Edgefield, Nashville / Hillsboro West End, Nashville