ASSESS | TRAIN | PROTECT | DEFEND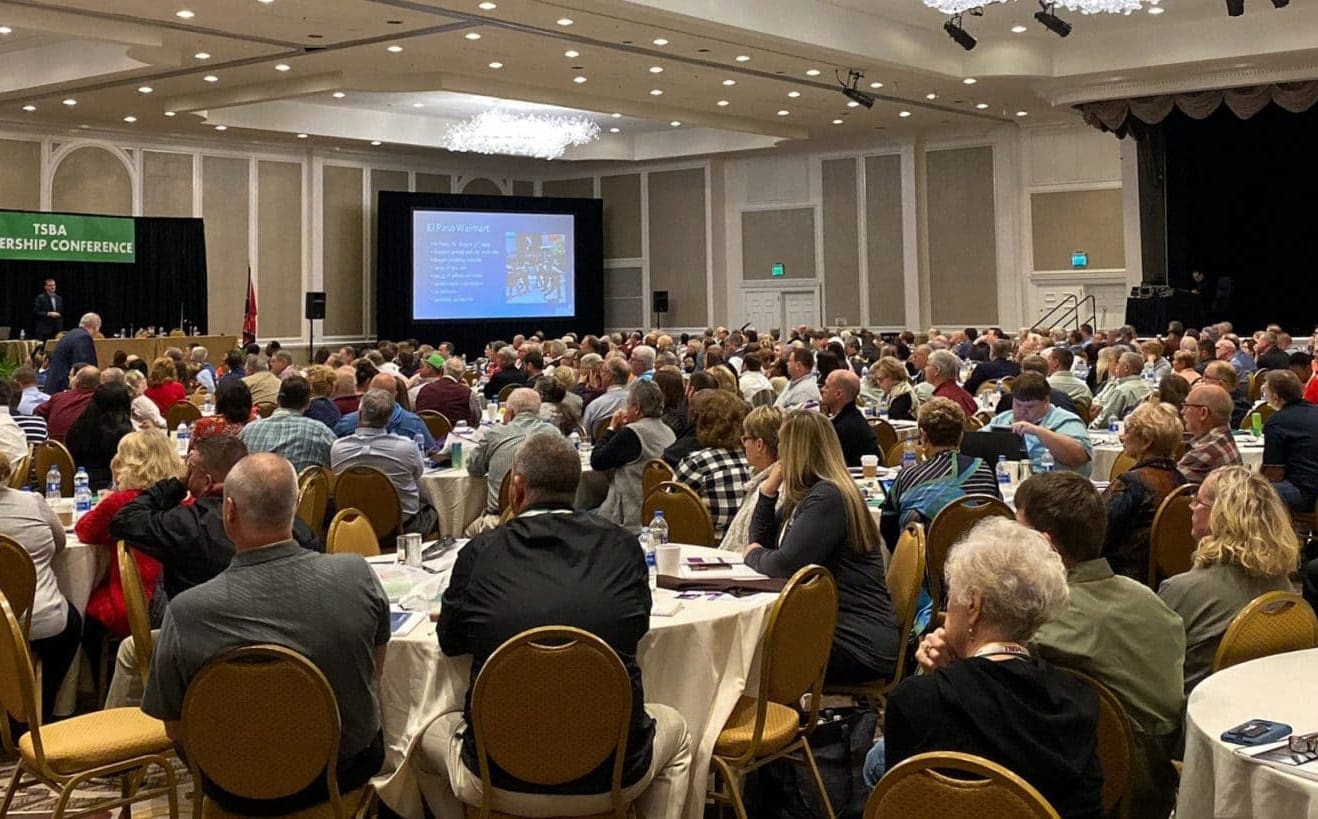 CUSTOM PROTECTION
SOLUTIONS
Whether you are looking to secure a venue, concert hall, arena, amphitheater, or your entire tour, contact us for a detailed and custom security plan and solution for your needs.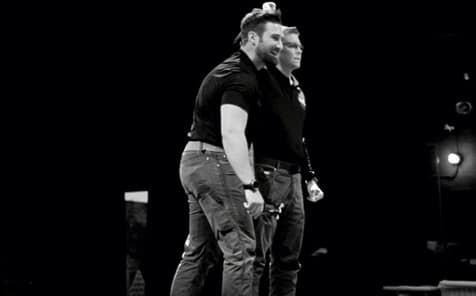 ON-SITE
TRAINING
We will complete a threat assessment and site survey to identify existing strengths and weaknesses of your facility. After this, we will compile a detailed training program and oversee on-site training.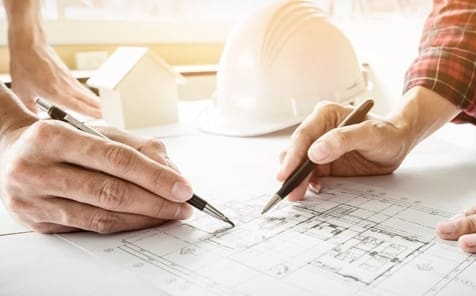 SECURITY CONSULTING
With nearly two decades of experience circumventing security measures, you can have confidence knowing our hands-on skills allows us to have the expertise to design systems that simply work to keep you safe.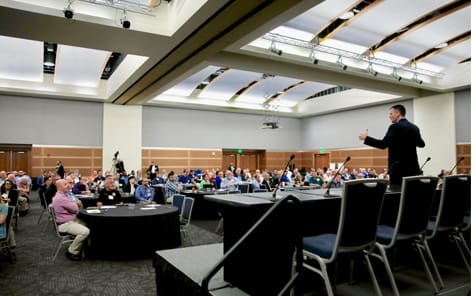 KEYNOTE
SPEAKING
Brink Fidler is a frequently-booked public speaker on the topic of active shooter events and organizational response. He will educate and empower you with the ability to respond decisively during any critical incident.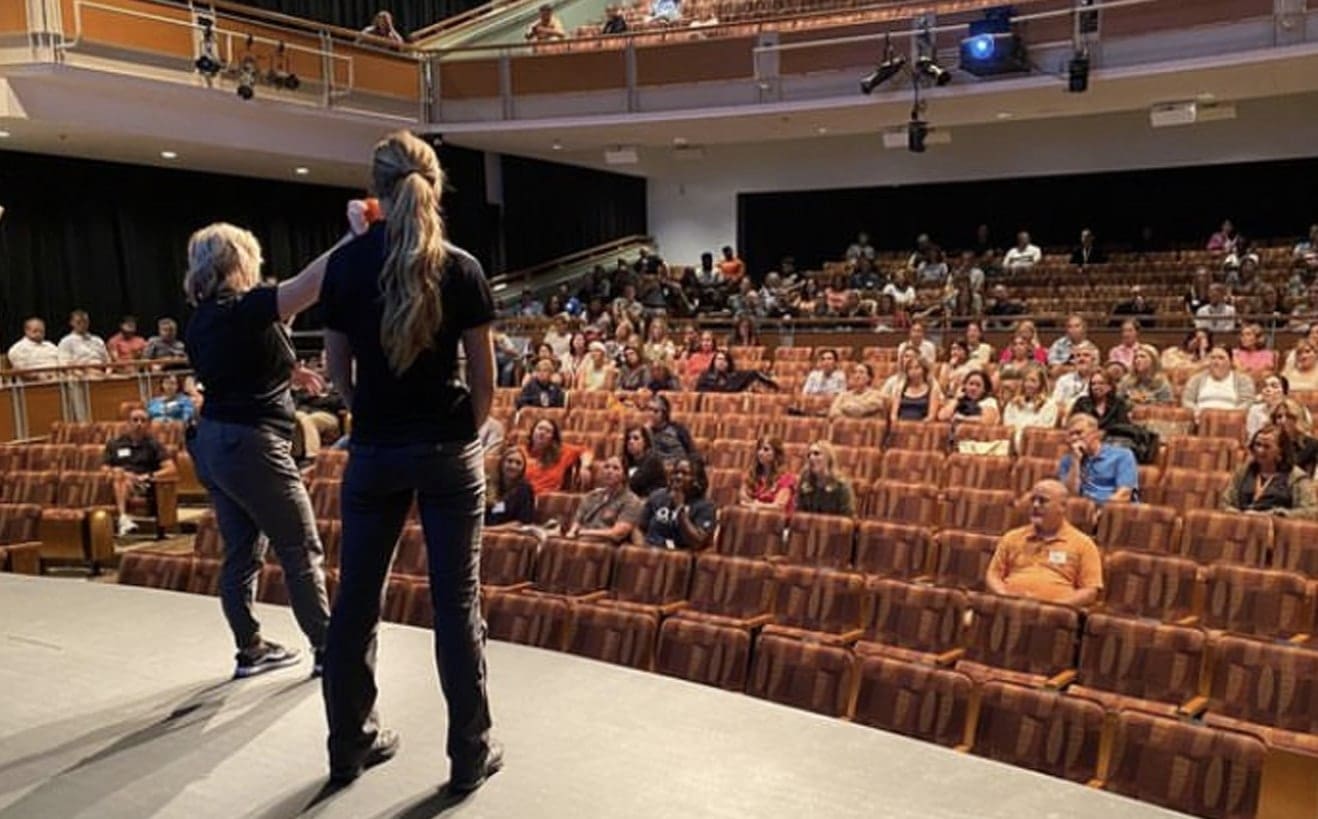 MEDICAL
TRAINING
From CPR/AED to advanced medical training through Tactical Emergency Casualty Care, we will prepare and equip you to save lives in emergency situations, including your own.
Defend Systems is a life safety and security consulting firm based in Nashville, Tennessee. Our expertise lies in our experience. For nearly two decades, we have planned and conducted thousands of high-risk law enforcement tactical operations, giving us first-hand involvement and knowledge in successfully defeating a multitude of security measures and technologies. Our training and knowledge informs, provides, and creates systems that work. Defend Systems offers unparalleled insight into the reality of what real physical security looks like and, more importantly, how to achieve it. 

We offer complete security threat assessments, active shooter training, intruder action plans, emergency response protocols, security team development, rapid response medical training, and physical security design. Let our extensive training and knowledge benefit you. Our detailed and actionable training will undeniably empower you to save lives, including your own.
WHY TRUST DEFEND SYSTEMS?
Workplace Violence Prevention | Defend Systems
Security Solutions For Workplace Safety
Workplace violence prevention is crucial for all business owners. How confident are you in the physical security of your business? Do you have proper countermeasures in place to deter criminals or prevent access to your facility? If an intruder does gain access, do you and/or your employees know what to do and how best to handle the situation? Most active shooters in the workplace are current or former disgruntled employees. Every organization has a responsibility to train its personnel in workplace violence prevention as well as how to respond should an incident occur.
That's where we come in. Our expertise in workplace violence prevention has kept employees and workplaces secure for decades.
Defend Systems Nashville, TN
Phone Number: (615) 236-6484
Hours: Monday - Friday, 8:00 AM - 5:00 PM
Nashville's iconic landmarks are a testament to the city's musical past. The Country Music Hall of Fame Museum is home to priceless artifacts, photographs, stage costumes, and instruments used by legendary musicians. Don't miss the Ryman Auditorium, one of the country's most popular music venues, and the Grand Ole Opry, the country's longest-running radio show, with live performances three nights a week. RCA Studio B was the preferred recording studio of artists such as Elvis Presley, Dolly Parton, and the Everly Brothers.
If you have more energy to spare, enjoy Adventure Park at Nashville, a ropes course and zip-lining park, or kayak along the Cumberland River. Indulge in something sweet at the Goo Goo Shop & Dessert Bar.
Driving Directions to Nashville TN from Nashville International Airport (BNA):
Take Terminal Dr to I-40 W
5 min (2.0 mi)
Follow I-40 W to George L Davis Blvd. Take exit 209 from I-40 W
7 min (6.9 mi)
Drive to Church St
3 min (0.6 mi)
You may have found us by searching for some other common Security Services Categories:
Workplace Violence Prevention Training
Workplace Violence Prevention Program
Workplace Violence Prevention in Healthcare
Tips to Prevent Workplace Violence
Some other important pages:
Home
Keynote Speaking
Schools & Campuses
House of Worship
Home & Family
New Construction
Other cities near Nashville TN:
Dickson, Goodlettsville, Belle Meade, Nolensville, Clarksville, Lebanon, Mount Juliet, Murfreesboro, Gallatin, Franklin
Zip Codes near Nashville TN:
37228, 37229, 37230, 37232, 37234, 37235, 37236, 37238, 37240, 37241
Neighborhoods in Nashville TN:
McKendree Village, Nashville / Hillsboro-Belmont, Nashville / Wedgewood-Houston, Nashville / Sylvan Park, Nashville / Whites Creek, Nashville / Lockeland Springs, Nashville / Hadley Park, Nashville / Joelton, Nashville / Crieve Hall, Nashville / The Nations, Nashville