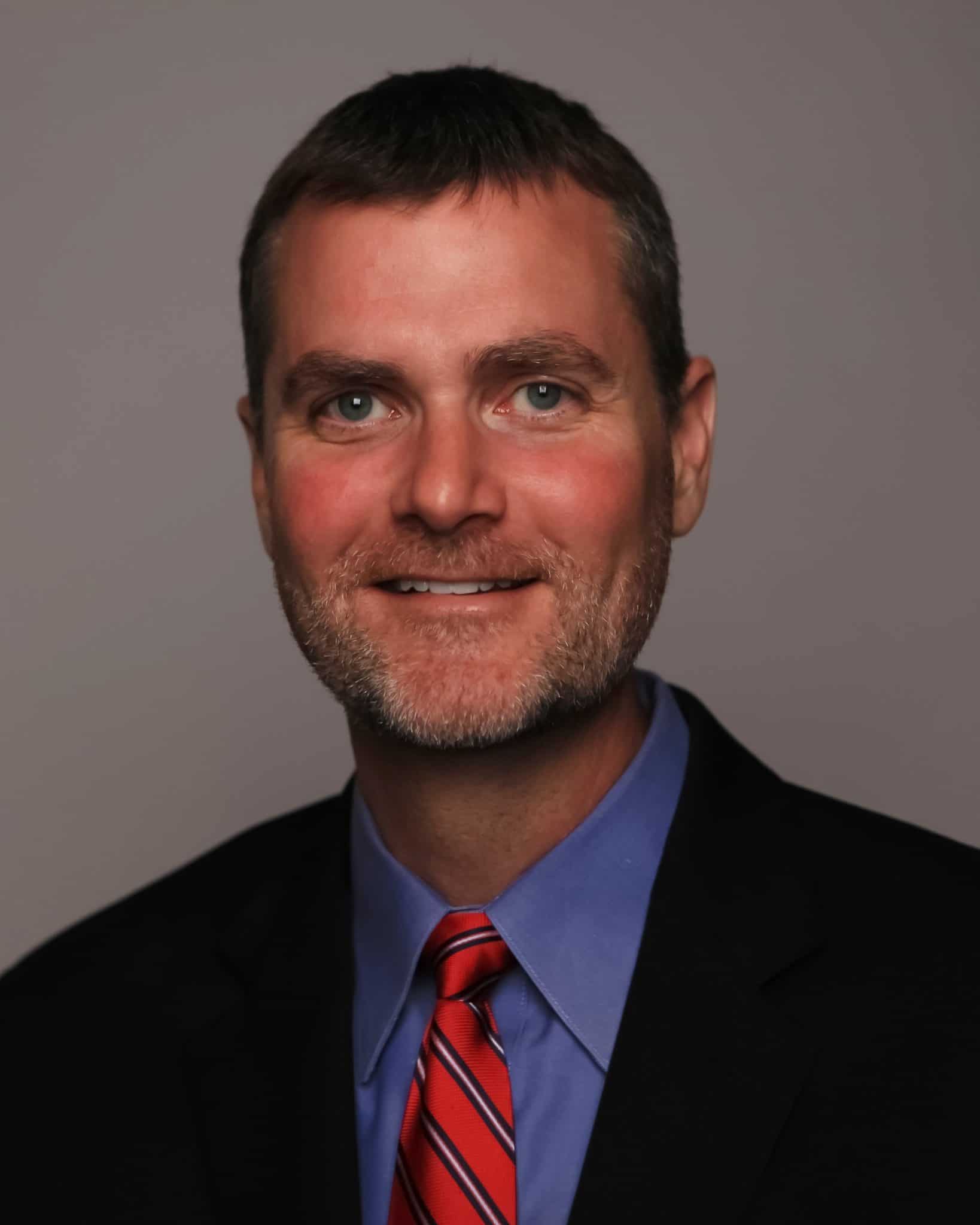 Having spent nearly two decades in law enforcement, Brink Fidler respectably served with the Metropolitan Nashville Police Department as well as the 20th Judicial District Drug Task Force in Nashville. In addition to his regular law enforcement duties, he also served as an adjunct firearms and tactics instructor. He has planned and conducted hundreds of high risk, tactical, and covert operations. He has served as an officer, narcotics investigator, patrol sergeant, narcotics sergeant, and retired as the Director of the Drug Task Force in Nashville. During his extensive career, Fidler directed and supervised the most complex investigations. These multifaceted investigations involved hundreds of court-ordered wiretaps, thousands of hours of physical and electronic surveillance, and hundreds of search warrants throughout the United States.
This extensive background, coupled with his continuous and in-depth study of active shooter events, gives him a very unique and insightful approach to this frequent and worsening problem as well as best practices for mitigating damage during such an event.  As a widely-recognized security expert, he is a frequently booked speaker on the topic of active shooter events and organizational response. His knowledge and dedication to the protection of property and keeping people safe is why he created Defend Systems.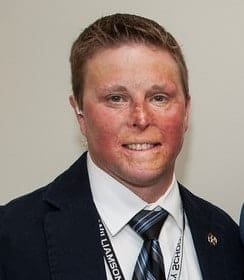 Michael Fletcher is the Director of Safety and Security for a high-performing school district in Tennessee. He works with schools and the district's central office to improve safety for students, employees, and visitors using the all-hazards approach by helping to develop, establish, and enforce safety and security policies, accident prevention efforts, fire safety, emergency management, asset protection, parking control, and traffic enforcement programs. This position also serves as the liaison between the school district and the local Sheriff's Office School Resource Officer program.
Fletcher also serves as the lieutenant for the reserve deputy program with the Williamson County Sheriff's Office. He is the senior tactical medical officer for the department's S.W.A.T. team and senior planner for high-risk operations, a position he has held since 2005. Mr. Fletcher has attended numerous courses with a focus of SWAT Tactics and High-Risk Operations planning throughout the United States. He has had extensive training in CBRNE and WMD planning and preparedness as well.
Prior to working for the Williamson County School District, Fletcher spent 15 years at Williamson Medical Center where he served as a shift supervisor for the emergency medical services department. In that capacity, he was directly responsible for EMS operations and planning and was also credentialed to instruct numerous emergency medical curriculums at both the state and national levels. He has been a licensed paramedic in the state of Tennessee since 1999.
Michael holds a bachelor's degree in management and human relations from Trevecca Nazarene University. He is also an instructor trainer for the National Rifle Association's National School Shield Program which provides law enforcement and school officials with the skills to perform vulnerability assessments, making schools safer across the United States.
Fletcher proudly served in the United States Army's 82nd Airborne Division until he was medically retired in 1996 after being injured in the line of duty. He lives in Franklin, TN with his wife and two children.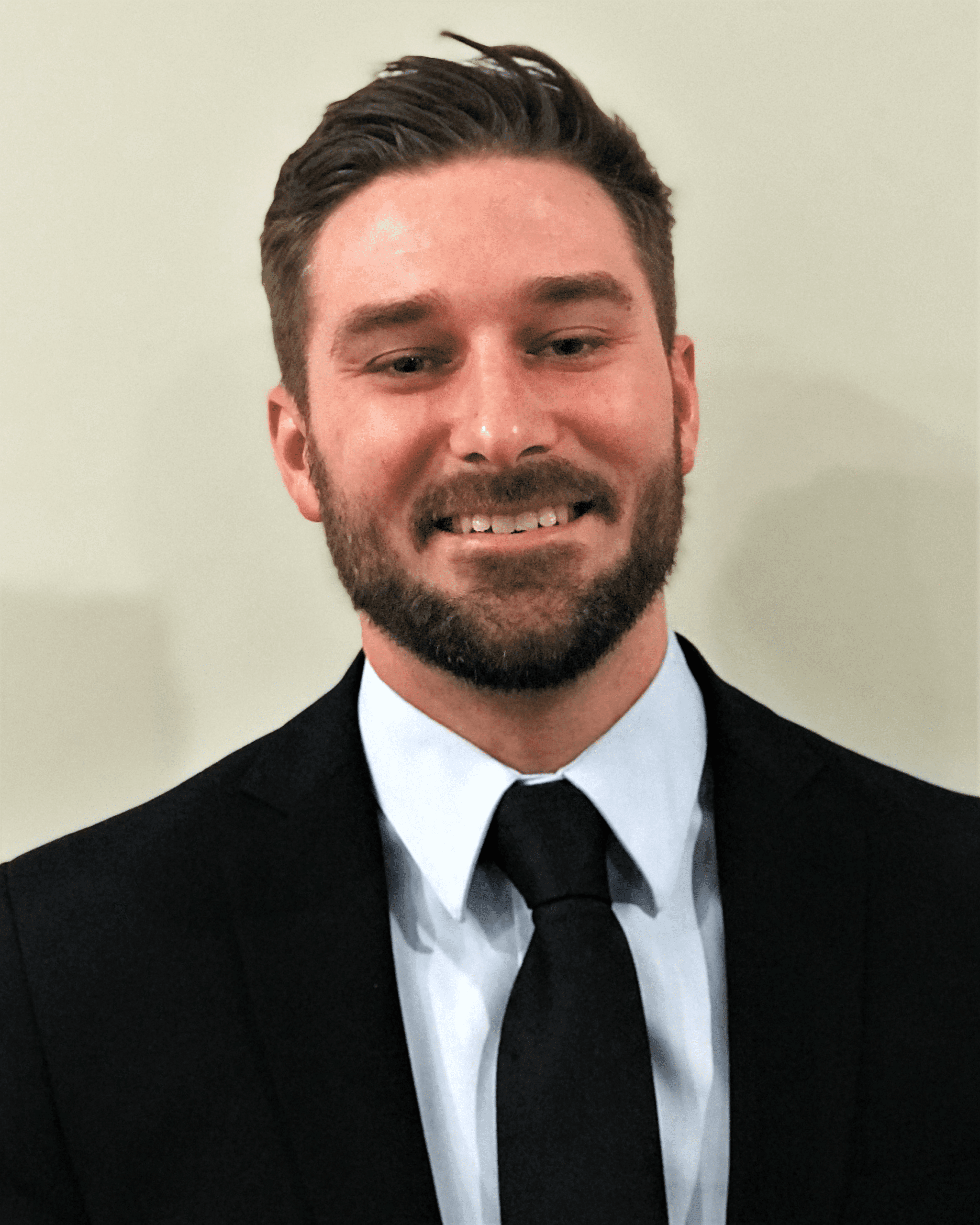 Paul Pollack is a former Fleet Marine Force Corpsman of the United States Navy. During his five years of active duty, he was deployed to Iraq and Afghanistan and taught Combat Life Savers (CLS) and Tactical Combat Casualty Care (TCCC) to over 300 marines while maintaining his primary duties in his platoon.
Pollack went on to become a Tennessee firearms instructor, working for Nashville Armory for four years, teaching and providing personal instruction. He currently serves as an Emergency Medical Services (EMS) paramedic, Field Training Officer (FTO), and a Reserve Deputy for the Williamson County Sheriff's Department. In that capacity, he annually assists as an instructor for the WCSO Tactical Operations Course and is a member of the special operations division as a Medic for Swift Water Rescue as well as SWAT.
Over the past two years, Pollack has played a critical role in training the entirety of WCSO deputies on pre-hospital care in relation to Tactical Combat Casualty Care. He enjoys teaching, helping others, and collaborating with people who share the same mindset of working for a safer future.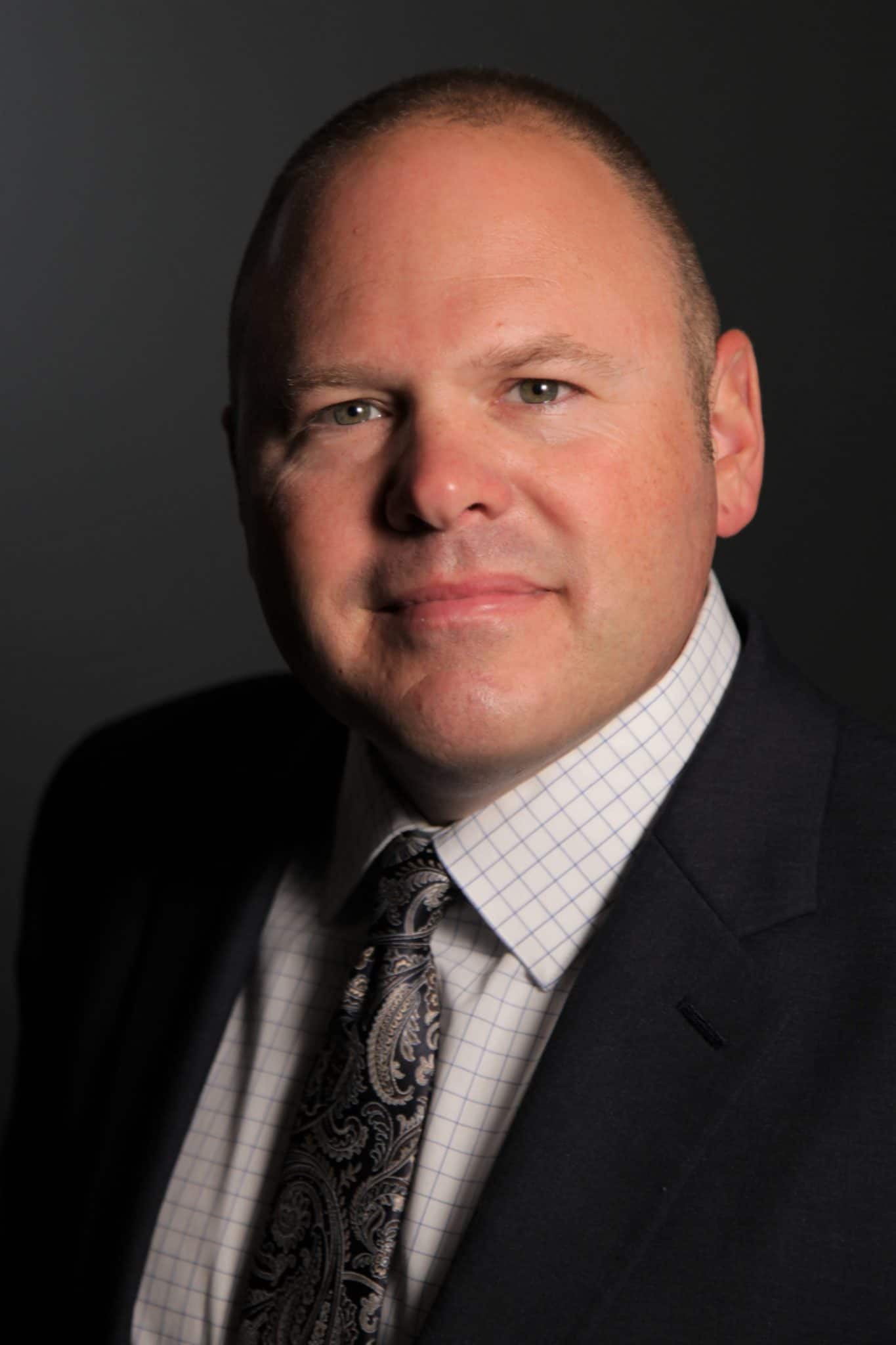 Justin Coker has served as a police officer for over 12 years at one of the top 25 largest departments in the country. The first half of his career thus far was spent working in small proactive units directed towards apprehension and prosecution of violent felons. Working in these units gave him valuable experience and insight in the areas of covert surveillance as well as planning and conducting high-risk tactical operations.  
For over the last 6 years, Coker has been assigned to his department's training academy where he serves as a law enforcement instructor with over 50 training certifications and 19 instructor credentials. His teaching responsibilities include firearms, defensive tactics, medical training, and small unit tactics with a primary focus on being the program manager for his agency's active shooter response training. This includes the creation of training standards for law enforcement response to active shooter events, civilian response, as well as serving as the program manager of Rescue Task Force response during mass casualty incidents. Additionally, he is responsible for planning and coordinating Rescue Task Force operations for major city events that include over 300,000 guests. 
Coker has an intense focus on training and studying how to prevent, survive, and manage mass casualty events. He enjoys teaching others and is eager to share his knowledge and experience in making all organizations safer.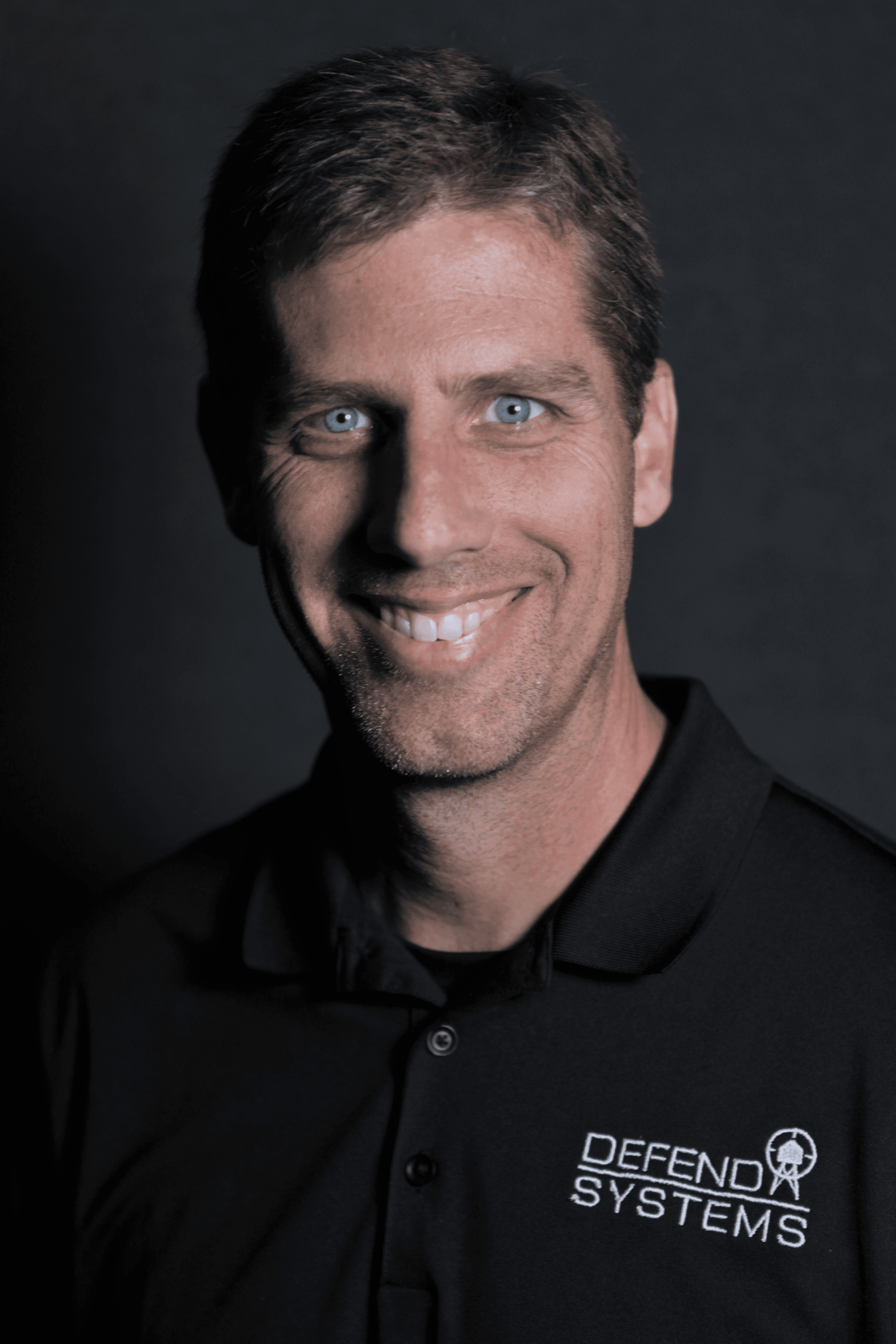 Josh Black is currently a patrol supervisor for a large Metropolitan Police Department in Tennessee. He is a sixteen-year veteran of the police department and has been a member of the department's Special Weapons and Tactics team for ten years. He has a variety of police experience to include assignments with patrol, flex (proactive directed patrol), plain clothes street level drug/prostitution enforcement, and the full-time component of the department SWAT team. Black's functional specialties with SWAT include sniper team member and medic unit leader. Black is also experienced in a variety of tactical team skills including high risk warrant service, entry team tactics, hostage rescue, fugitive investigations, dignitary protection, high angle operations, waterborne operations, and aerial platform operations.
Black attended the Nashville Fire Department's recruit academy and became licensed in the state of Tennessee as an Emergency Medical Technician in 2018. He also maintains his National Registry of Emergency Medical Technicians certification. Black, and fellow Defend Systems instructors Bart Rader and Tracey Mendenhall, developed the current emergency medical training program for the department.
Black holds instructor certifications in the following: FBI Firearms instructor, Safariland Less Lethal Instructor, Tacflow .50 caliber operator/instructor, Texas State University CRASE instructor (Civilian Response to Active Shooter Events), National Association of Emergency Medical Technicians TCCC instructor (Tactical Combat Casualty Care), American Heart Association Basic Life Support instructor, Federal Law Enforcement Training Center Basic Tactical Medical Instructor. Additionally, he is trained in the National Incident Command System, Disaster Management, and Emergency Preparedness.
Prior to his current employment, Black served with the Uniformed Division of the United States Secret Service from 2002-03. During his employment with the USSS, Black worked under President George W. Bush's administration and was assigned to the White House Branch. His duties included physical security, vehicle inspections, and the civil disturbance unit.
Black holds a bachelor's degree in Criminal Justice Administration from American Military University. He served with the United States Marine Corps from 1993-97, achieving the rank of Sergeant, prior to being honorably discharged. His military occupational specialties were Infantry Machine-gunner and Basic Security Guard.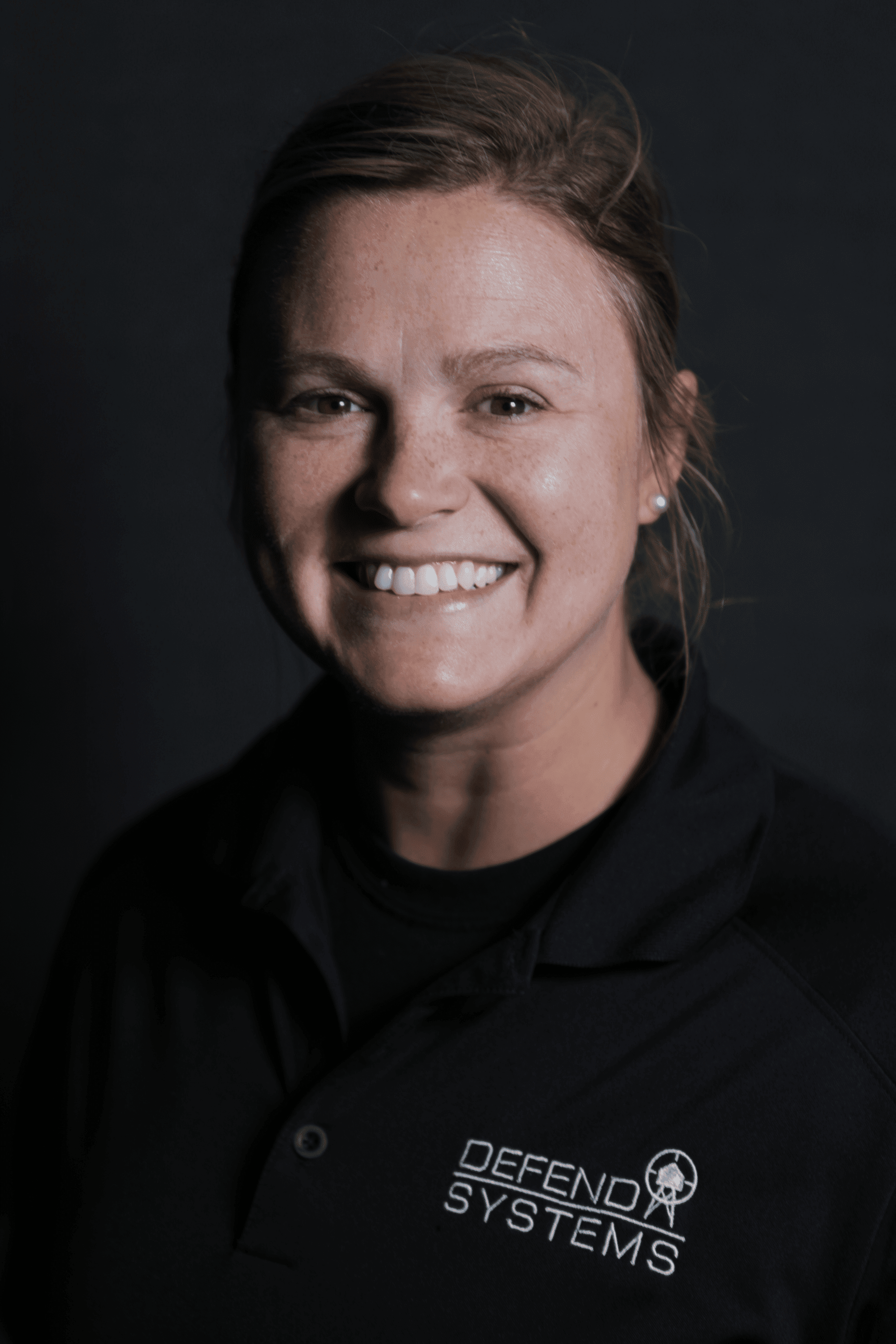 Tracey Mendenhall is a police officer with a large Metropolitan Police Department in Tennessee. She is an eight-year veteran of the department and is currently assigned to the training division's confrontation management section serving as the first female instructor in that section.
Tracey is a certified firearms and defensive tactics instructor and additionally runs the extensive medical program for the department. In 2018, she completed the Emergency Medical Technician program with the Metro Nashville Fire Department and became a certified instructor in TCCC/TECC and Basic Life Support. She has helped to develop and expand the medical program to include teaching all new recruits Tactical Emergency Casualty Care. Tracey is responsible for teaching CPR and Narcan usage to all recruits and currently sworn officers.
Additionally, she is a certified ALERRT Active Shooter and CRASE instructor and is the first female to complete the SWAT process with the police department where she currently serves on the team as a SWAT medic.
Tracey earned her bachelor's degree from Middle Tennessee State University, and she currently resides in Hendersonville, Tennessee with her husband, twin daughters, and stepson.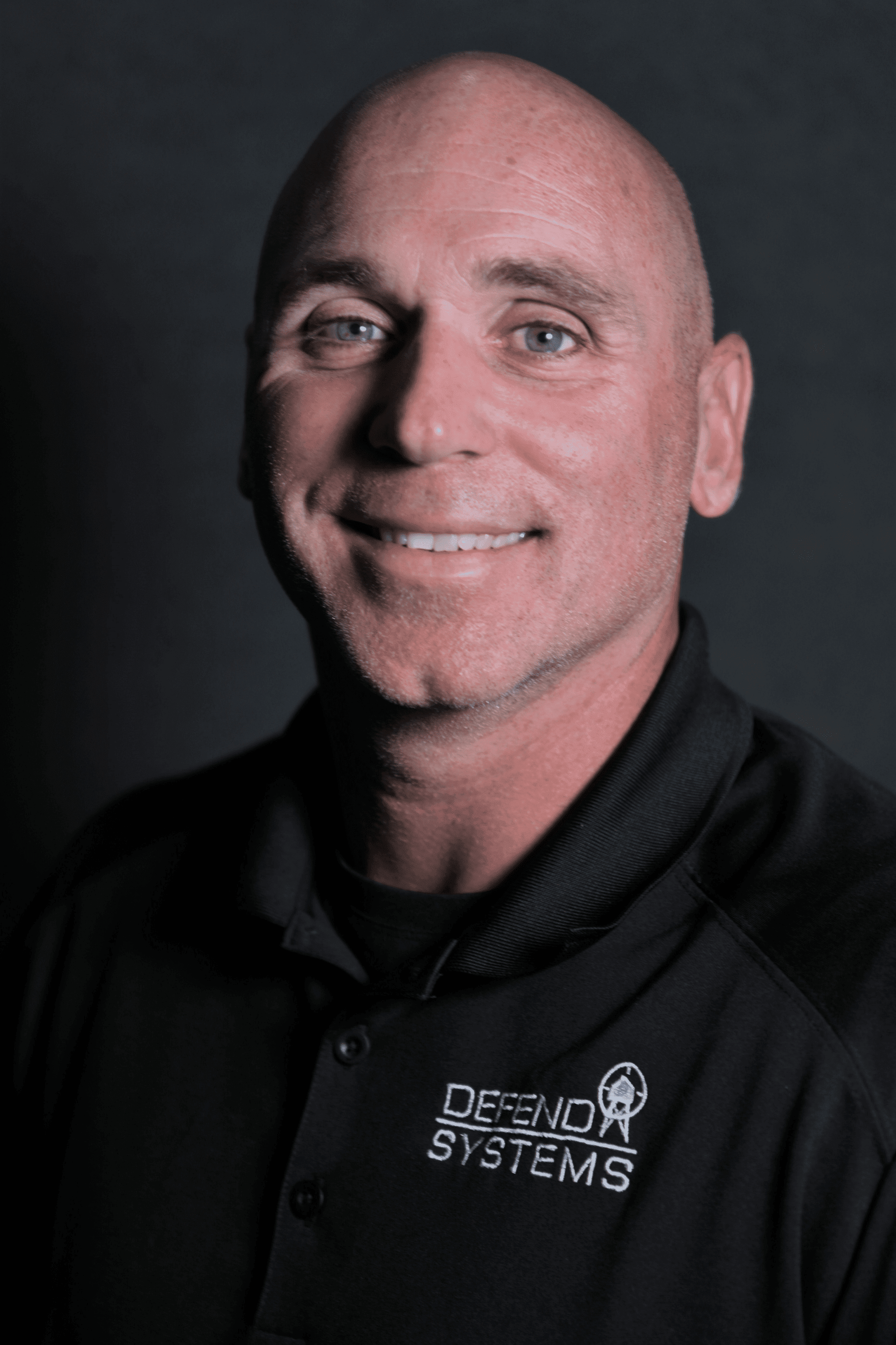 Jason Rader currently serves with a large Metropolitan Police Department S.W.A.T. team as an operator and tactical medic. He is in his 22nd year on the department and 19th year as a SWAT team member. During his time on the SWAT team, he has served as a sniper, tactical medic, and energetic breacher.
In addition to his multiple training courses and certifications, he is also a certified AEMT and TCCC instructor for the NAEMT. In this capacity he has trained and certified hundreds of law enforcement personnel in both Tactical Combat Casualty Care as well as Tactical Emergency Casualty Care.
Jason has a bachelor's degree in Criminal Justice from Cumberland University and currently lives in Goodlettsville, TN with his wife and three daughters.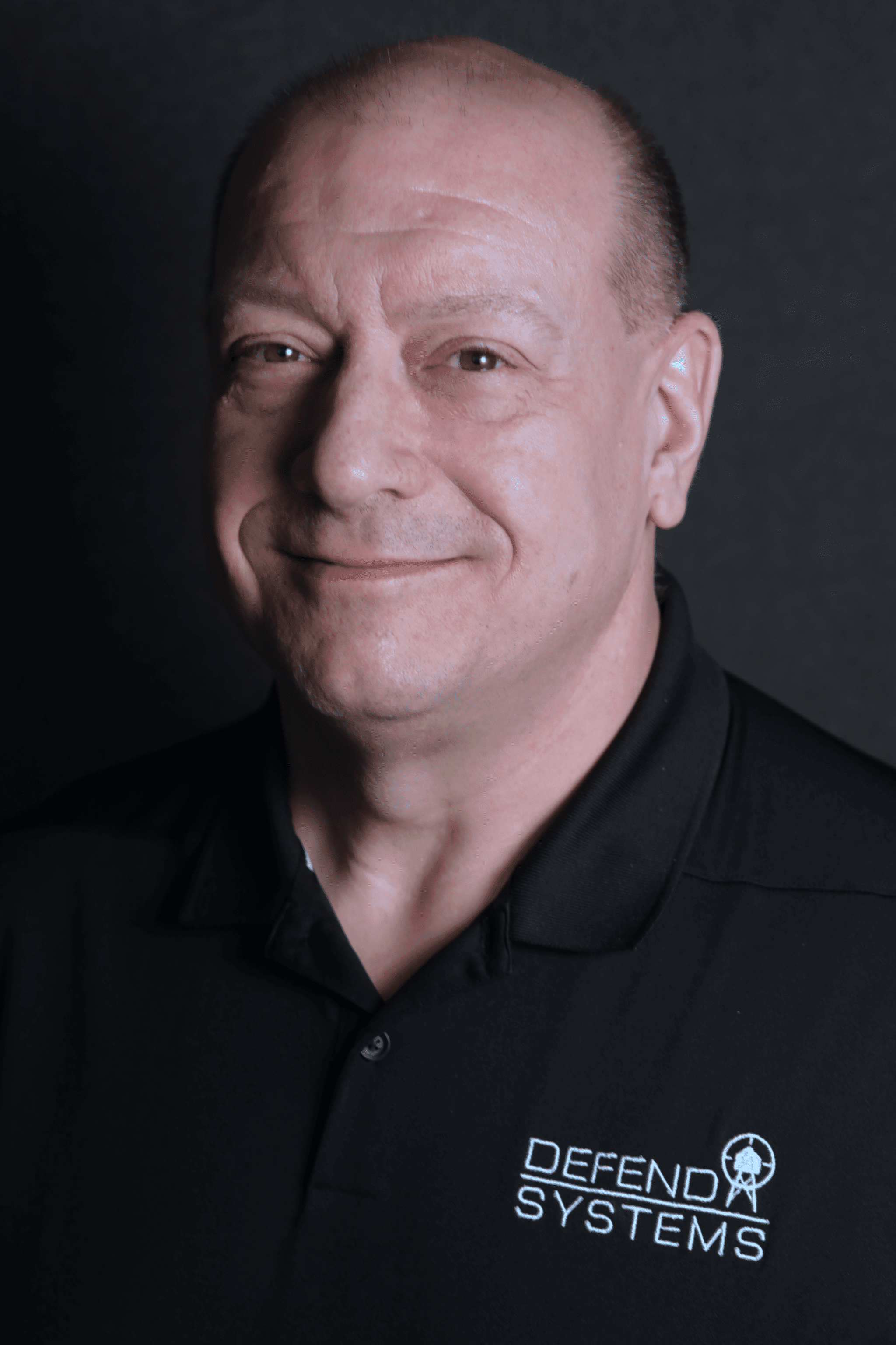 Christopher Brown is the Trauma Outreach Educator for the Vanderbilt University Medical Center's Division of Trauma and Surgical Critical Care.  He is responsible for facilitating trauma classes and surgical courses for the Surgery, Emergency Medicine, OMFS, and Anesthesiology residents and fellows.  He is also responsible for developing and teaching trauma awareness-related courses to the public and emergency services, police, and fire department personnel.  Brown is also active with the medical center's Emergency Preparedness department.
Prior to his current role as Trauma Outreach Educator, he served as a critical care paramedic in Vanderbilt's Adult Emergency Department for 14 years.  As senior medic, Brown helped develop the paramedic orientation for the department, helped establish a career ladder advancement program for paramedics, and took responsibility for all aspects of the department's Emergency Preparedness and Disaster Management programs.  He has developed plans, run drills, and led several CBRNE tabletop scenarios in his time as a paramedic.
Brown has been in EMS for 28 years. He started his career working for Montgomery County EMS as a Basic EMT, then as a paramedic for the following 26 years.  He was quickly promoted to the rank of Lieutenant during that time, where he was the Assistant Supervisor of his shift.  During his tenure as Lieutenant, Brown was active in the county's Emergency Response Team and served on the high angle, swift water, dive, trench, confined space, and building shoring/ structural collapse units.  Brown was also responsible for all aspects of disaster and emergency planning for his agency and served as the Training Officer for several years.  He also served his community as a reserve police officer for the City of Clarksville's police department.  In 2004, Brown was promoted to the rank of Captain of EMS Operations.  He remained in that position until late 2005, at which time he took a position at Vanderbilt.
He now serves as an instructor for many different American College of Surgeons certification courses, including ATLS, ATOM, ASSET, DMEP, and he routinely teaches for the Trauma Surgical Critical Care Department.  He maintains certifications in BLS, ACLS, PHTLS, PALS, NRP, ADLS, AHMLS, TCCC, TECC and Haz-Mat Operations.  He serves as state liaison to the TN American College of Surgeons Committee on Trauma for the STOP the BLEED program and is a representative for the National STOP the BLEED campaign.  He lives in Brentwood, TN, with his wife, Neda.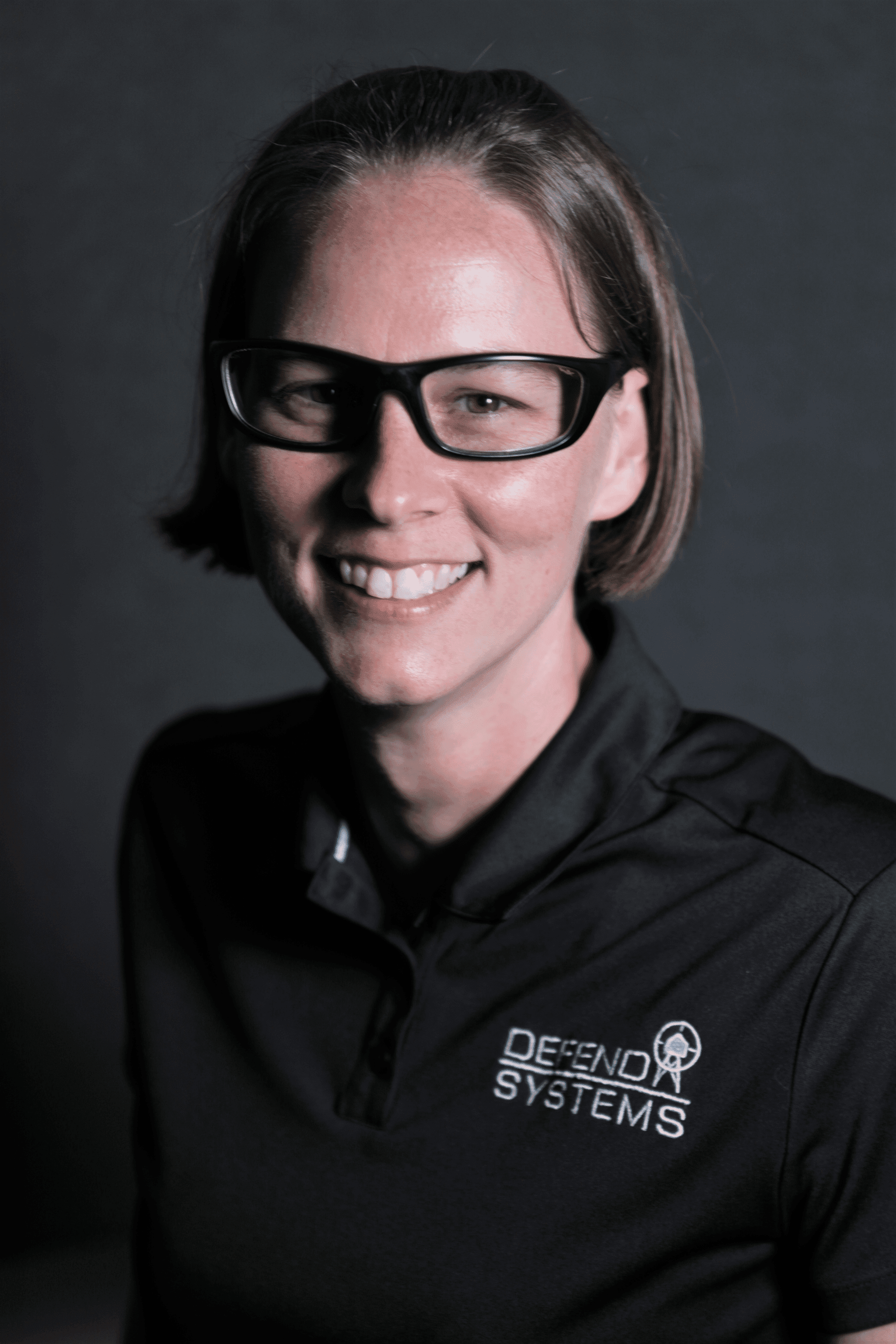 Dr. Amanda Derington is an Assistant Professor of Emergency Medicine at Vanderbilt University Medical Center. She completed her emergency medicine training at Indiana University and then went on to complete a fellowship in Emergency Medical Services with an emphasis on tactical medicine.  She is one of the assistant medial directors for the Nashville Fire Department and the medical director for the Metro Nashville Police Department Special Weapons and Tactics team.
Dr. Derington is also a major in the United States Army National Guard where she has served for 11 years.  She has deployed twice and currently functions as the brigade flight surgeon for an expeditionary combat aviation brigade. She loves all aspects of EMS but her passion lies in tactical medicine.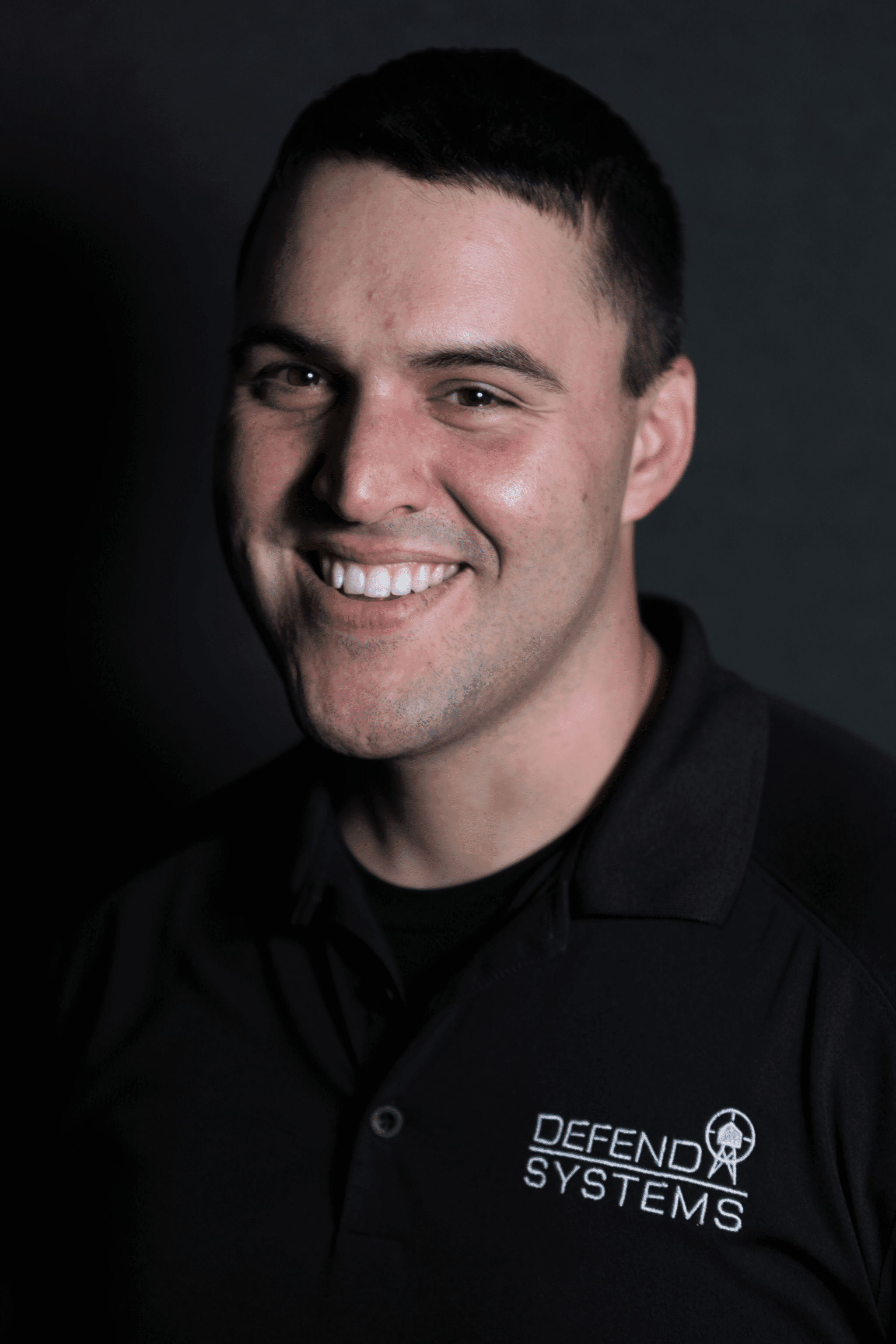 Khalid Abbady has served as a police officer for a large Metropolitan Police Department in Tennessee since 2014. He is currently assigned to the department's training academy and additionally serves as a department instructor for the Tactical Emergency Casualty Care program.
Prior to becoming a police officer, he spent 4 years as an active-duty U.S. Army Medic, and 3 more years in the Army Reserve. Mr. Abbady received intensive tactical medical training while serving in the Army and provided Combat Life Saver training to soldiers in the U.S. Army, Republic of Korea Army, and the Afghan Army.
Mr. Abbady received an A.S. Fire Science degree from Cape Cod Community College in 2010 and has been EMT certified for a total of 9 years.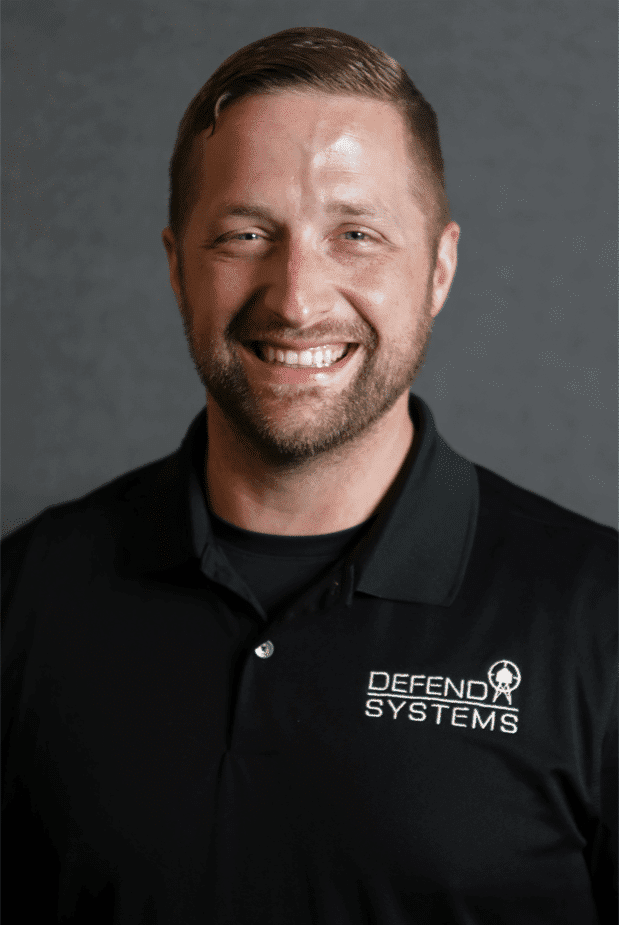 Stephen Waterman is currently a police officer with a large Metropolitan Police Department in Tennessee and also serves as a S.W.A.T. Medic for the department. He assists in training S.W.A.T. members in trauma management as well as new recruits and current officers through CPR courses and TECC.
Waterman proudly serves in the United States Army Reserves, where he has been a medical and leadership academy instructor since 2014. He also served on active duty in the United States Army's 101st Airborne Division as a clinical medic, infantry line medic, senior line medic, and cadre for the expert field medic badge.
Stephen holds a bachelor's degree in criminology and a minor in Spanish from the University of Northern Iowa and has been a nationally licensed EMT since 2011. He lives in Ashland City, TN with his wife and four dogs.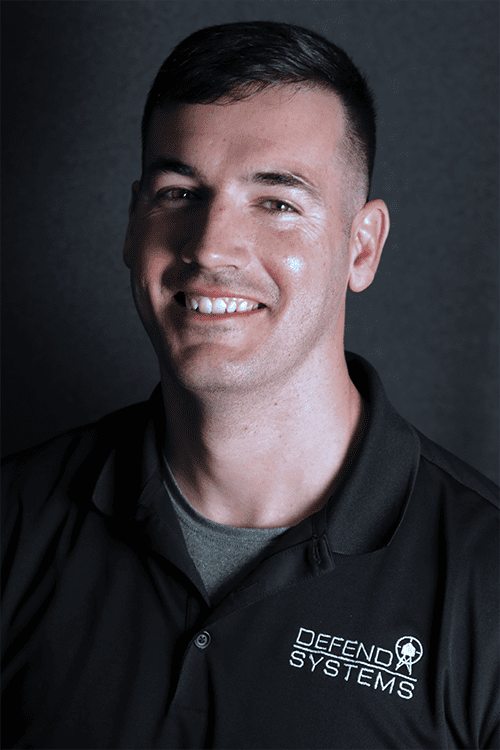 William Dean is an officer with a large Metropolitan Police Department in Tennessee. He currently serves on the full-time Special Weapons and Tactics Team as an operator and as a tactical medic. His current role is focused on the service of high-risk warrants, the capture of violent felons, and assisting in training other officers inside of the department in various aspects of tactical police work. Officer Dean currently teaches Tactical Emergency Casualty Care for multiple law enforcement agencies and is a certified EMT-B with the state of Tennessee.
Officer Dean has been in Law Enforcement for 8 years and has served in patrol, narcotics, and currently as a tactical officer since 2017. He has completed courses in Tactical Narcotics, CBRNE, Tactical Emergency Medicine, and other aspects of police work.
Prior to entering the police force, Officer Dean served in the Army from 2005-2011 as an infantryman. He deployed to both Iraq (2007-2009) and Afghanistan (2010-2011). He served as a rifle team leader in Iraq and then as a rifle squad leader in Afghanistan. While in the military, Officer Dean completed courses to include Air Assault, Airborne, Warrior Leaders Course, and Advanced Leaders Course.
Officer Dean currently resides in Middle Tennessee and has a wife and two children.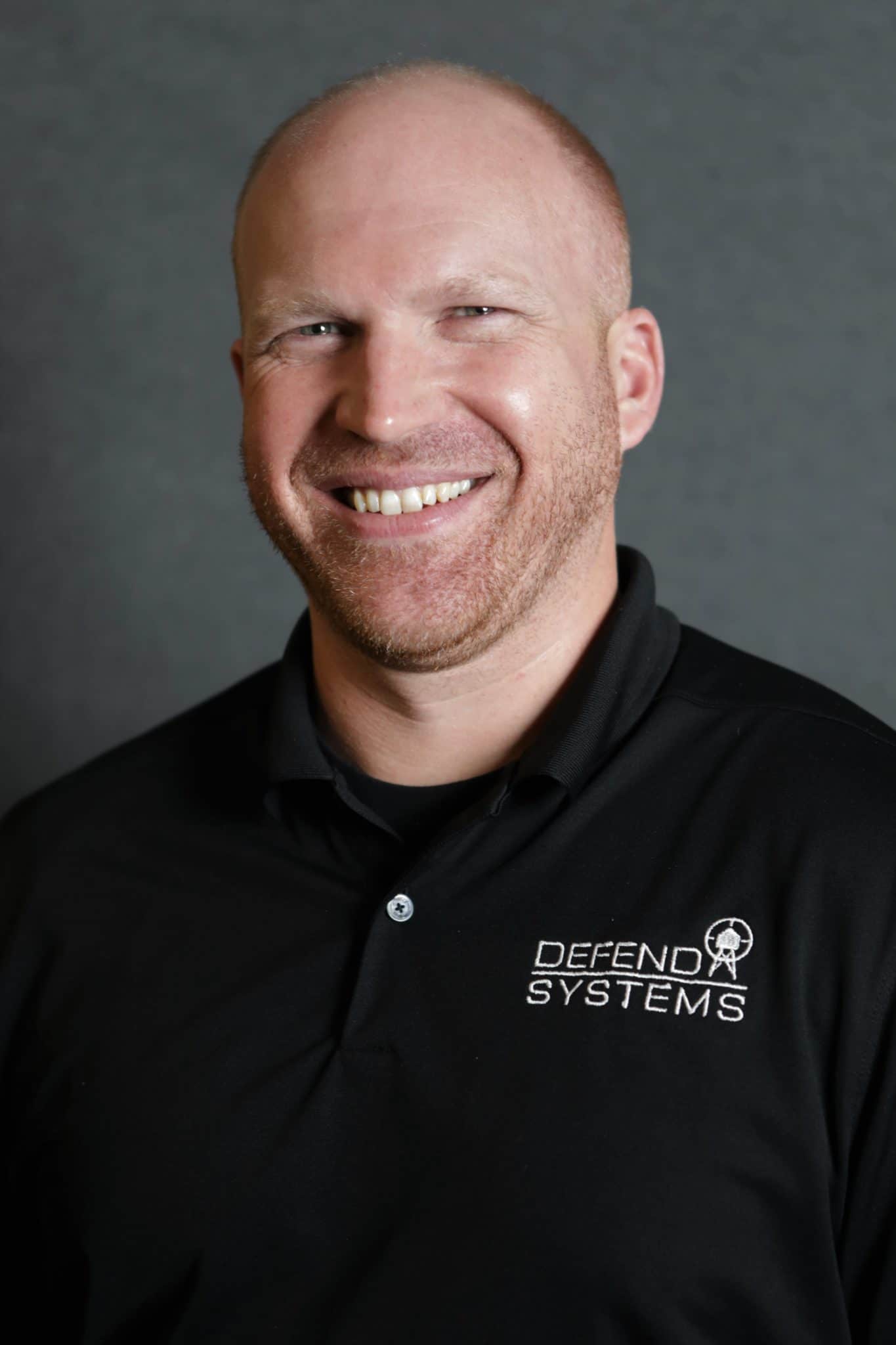 Jason is a Nationally Registered Critical Care Paramedic serving with a large Metropolitan FIRE/EMS Department in the Special Operations division tasked with Hazardous Materials, Technical Rescue, and Rescue Task Force (RTF) collaboration with Law Enforcement in response to active aggressor mitigation.
His operational experience began in 2005 and includes urban/rural/remote EMS, Level 1 Trauma Adult/Pediatric Emergency Departments, sports medicine, as well as disaster deployments for Urban Search & Rescue and K-9 Search & Rescue/Human Remains Detection (HRD) Recovery.
He holds an A.S. in Paramedicine & is completing a bachelor's EMS bridge to master's degree.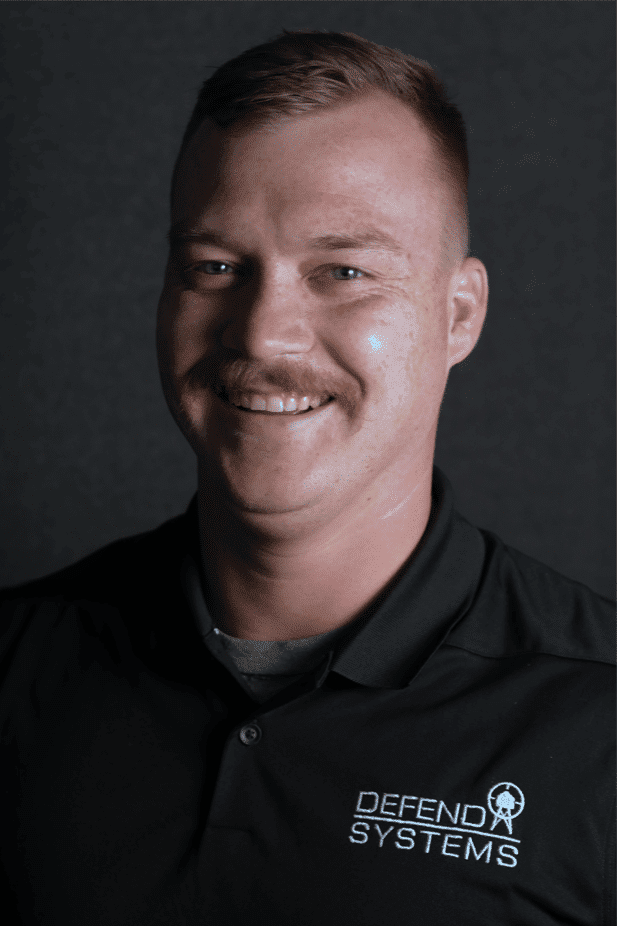 Nathan has been employed with a large Metropolitan fire department in their EMS/Special Operations division for the past 5 years, specifically in hazardous materials. He also serves as a member of the Rescue Task Force that works in conjunction with local law enforcement in response to active shooter situations. He previously served with another local fire department and has a total of 8 years of experience in fire and EMS.
For the past 5 years he has been on multiple Urban Search and Rescue deployments for hurricanes and has obtained multiple technical rescue certifications.
He holds an Associate's degree in Fire Science and lives in Middle TN with his wife and 2 kids.